CKC is proud to be one of five organisations, funded by the Australian Volunteers Program Impact Fund to implement initiatives to combat climate change, contributing to sustainable development in local communities.
Let's join us in energy saving in our upcoming project.
For further information, please access the original article
here
.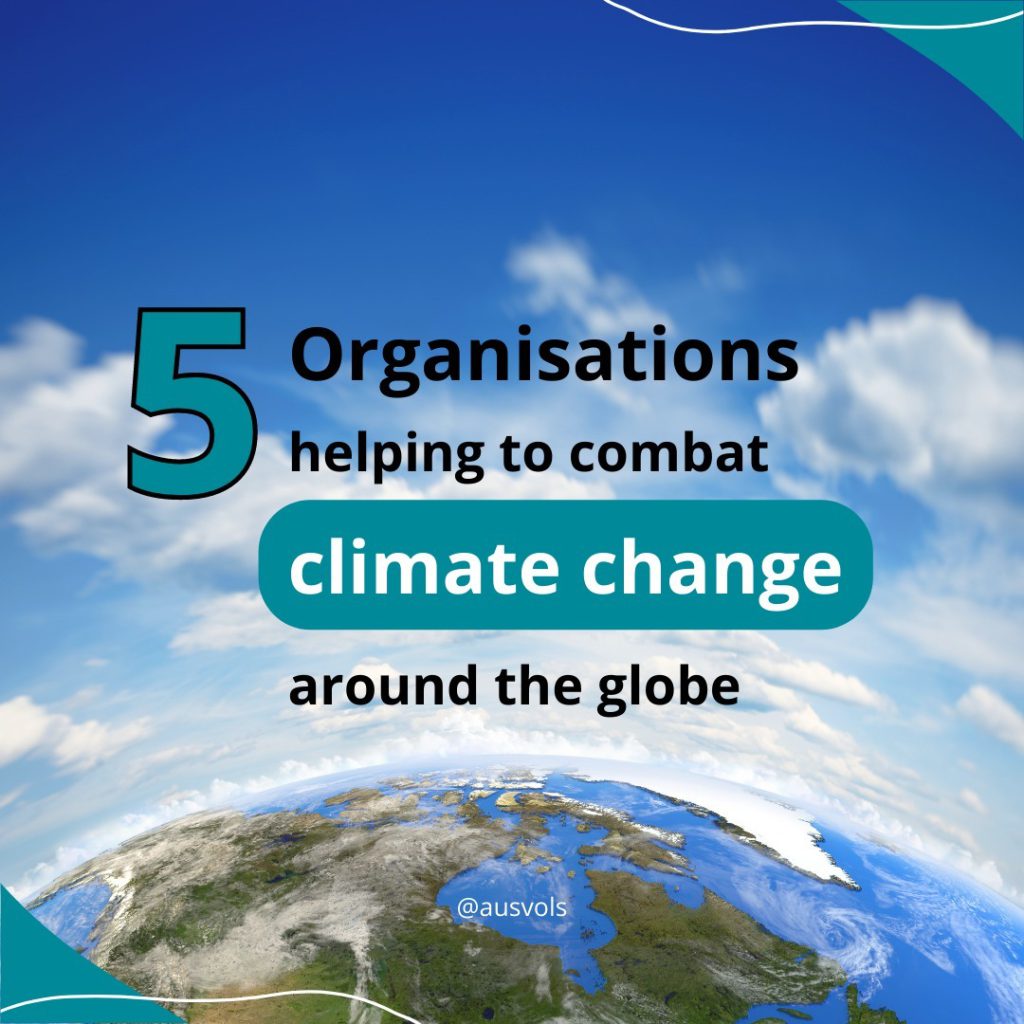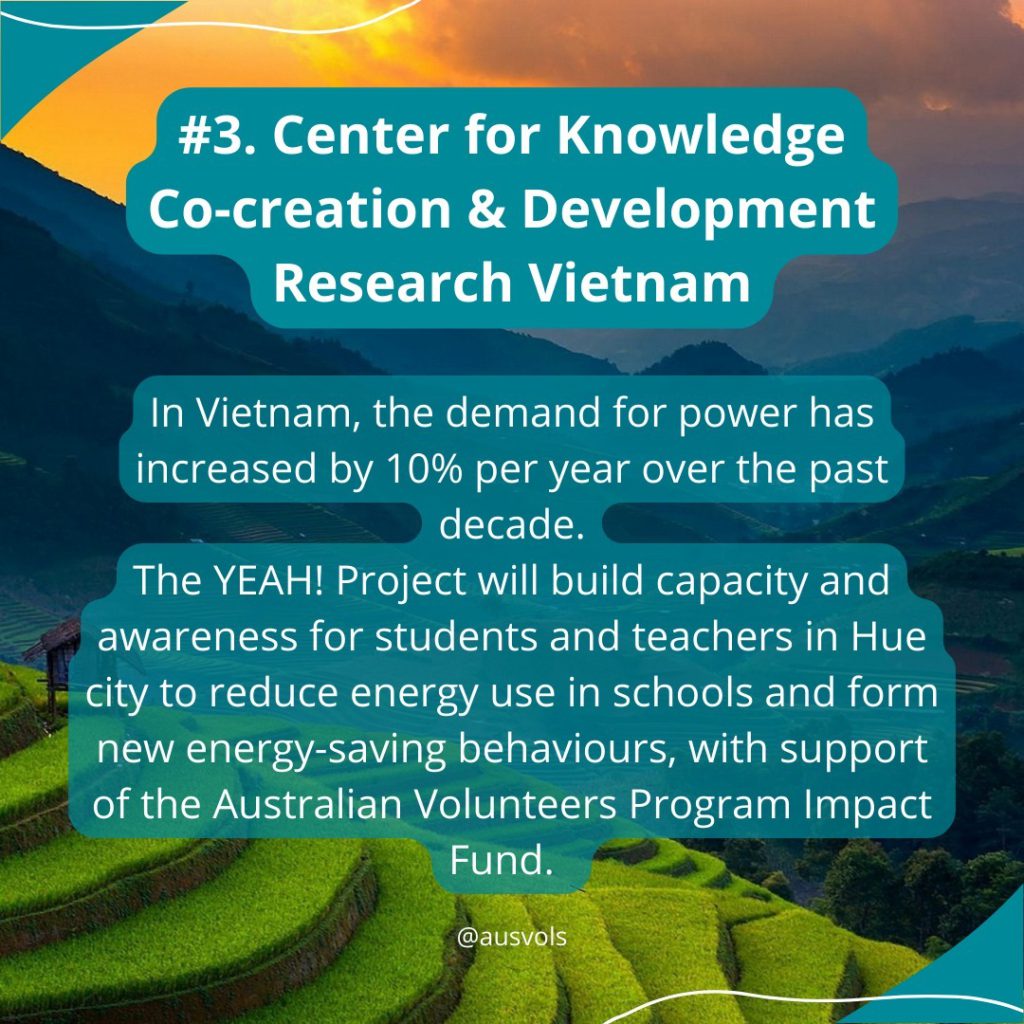 Photo source: Australian Volunteers Program
Co-working with the community has long become a familiar and inspiring assignment for each CKC member. In early May 2023, CKC had the opportunity to research and learn about the lives of people in Quang Yen town, Quang Ninh province. Through intensive three-day on-site engagements, via focus group discussions, key informant interviews, and household interviews, we had a better understanding of the current situation and strategies of local communities in transition from traditional agriculture to new industry and service development opportunities. CKC hopes that our research in impact assessment and relevant risk mitigation and management of different projects will bring the voice of local people closer to sustainable community development plans and strategies.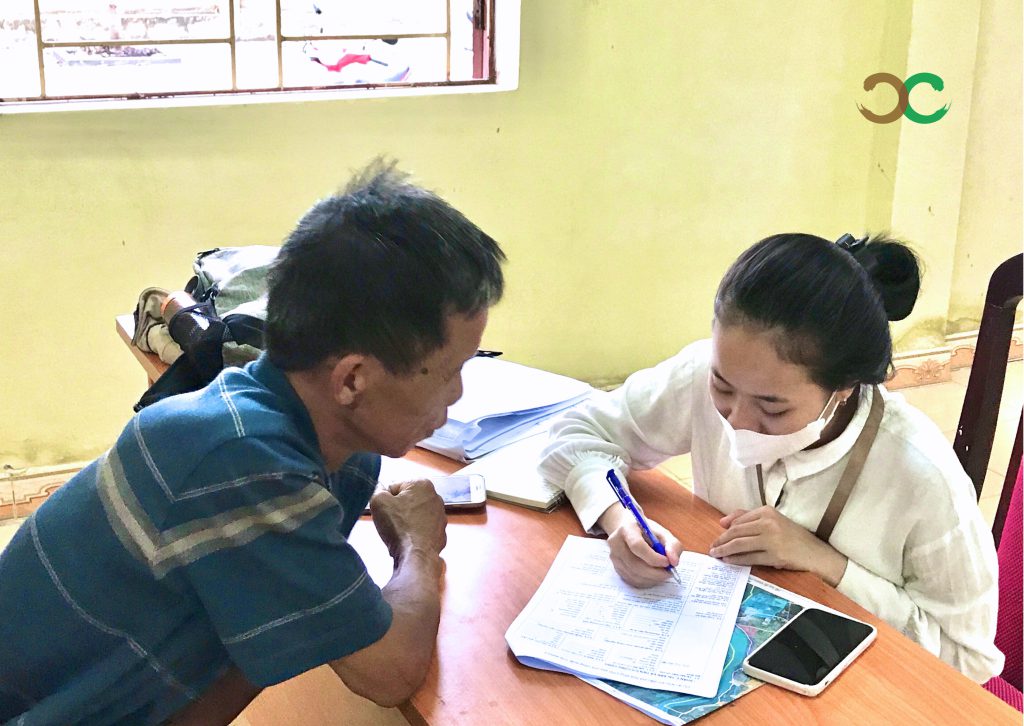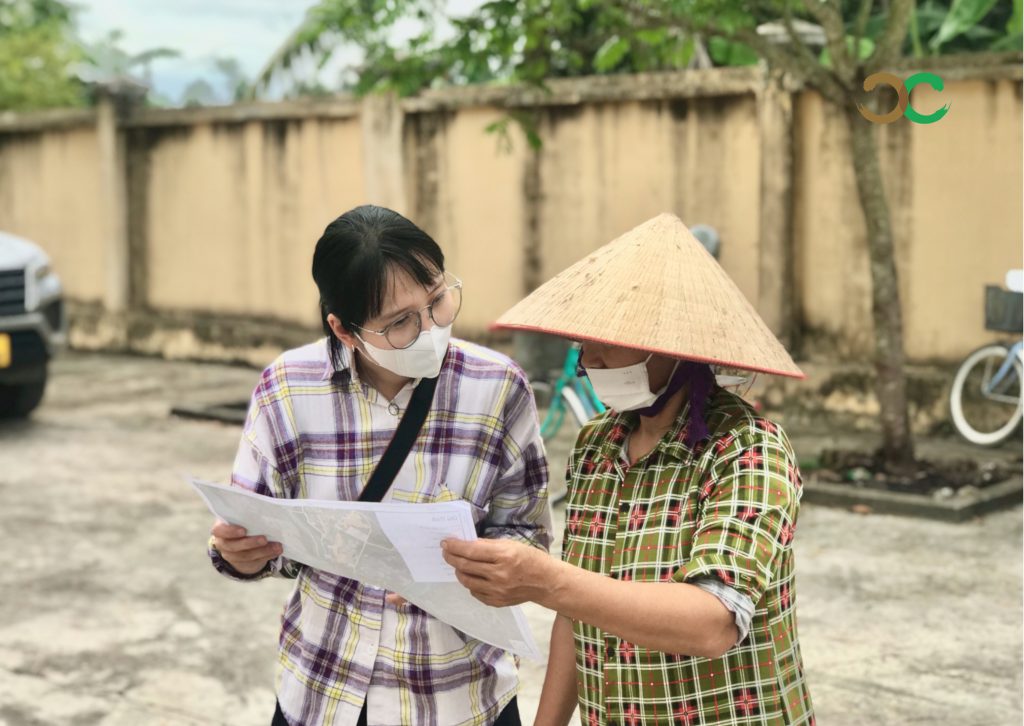 Tu Nguyen
"Empowering women through knowledge co-creation" was selected as one of "50 stories of Australian alumni's contributions to Vietnam" at the Australian Alumni Symposiums 2023, celebrating the 50th anniversary of Australia-Vietnam diplomatic relations.
In the Symposium, Center for Knowledge Co-creation and Development Research (CKC) presented its three initiated development projects funded by Australian Government through Australian Alumni Grants Fund and Australian Volunteers Program. The three projects converge on the knowledge co-creation journey in empowering women albeit through raising women's voices on issues affecting their community through multistakeholder dialogues, exploring their existing capitals to improve their lives, or breaking omnipresent gender stereotypes to promote gender equality.
Knowledge co-creation is central to community development initiatives implemented by CKC, especially for women's groups. The Symposium is a valuable opportunity for CKC to share our sustainability experiences with Australian and Vietnamese development practitioners and organisations, widen our professional network, and enrich our development journey.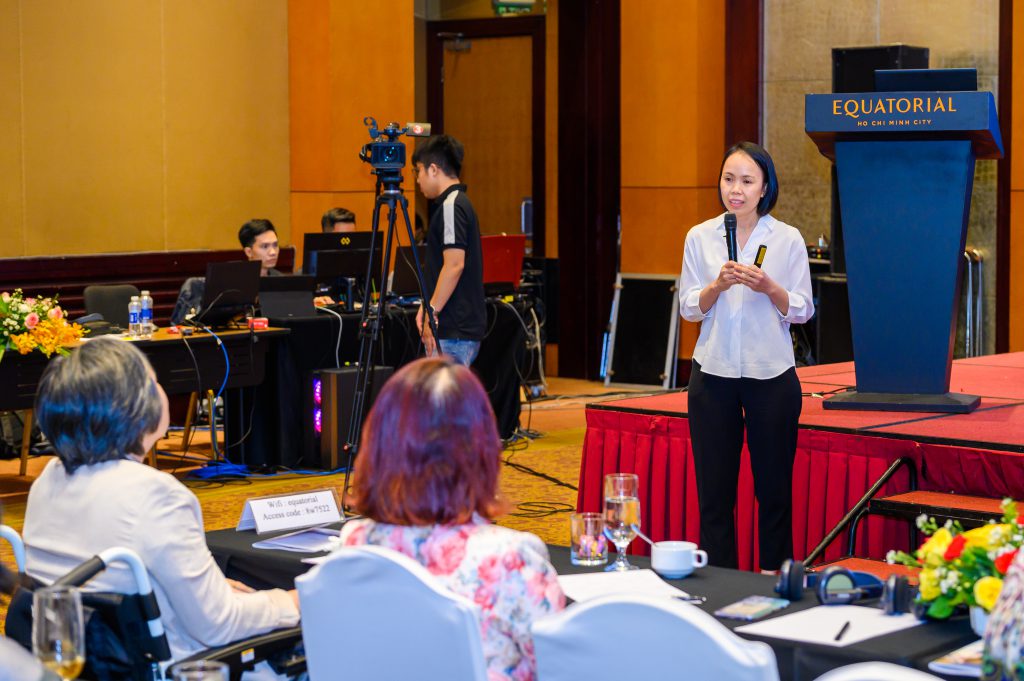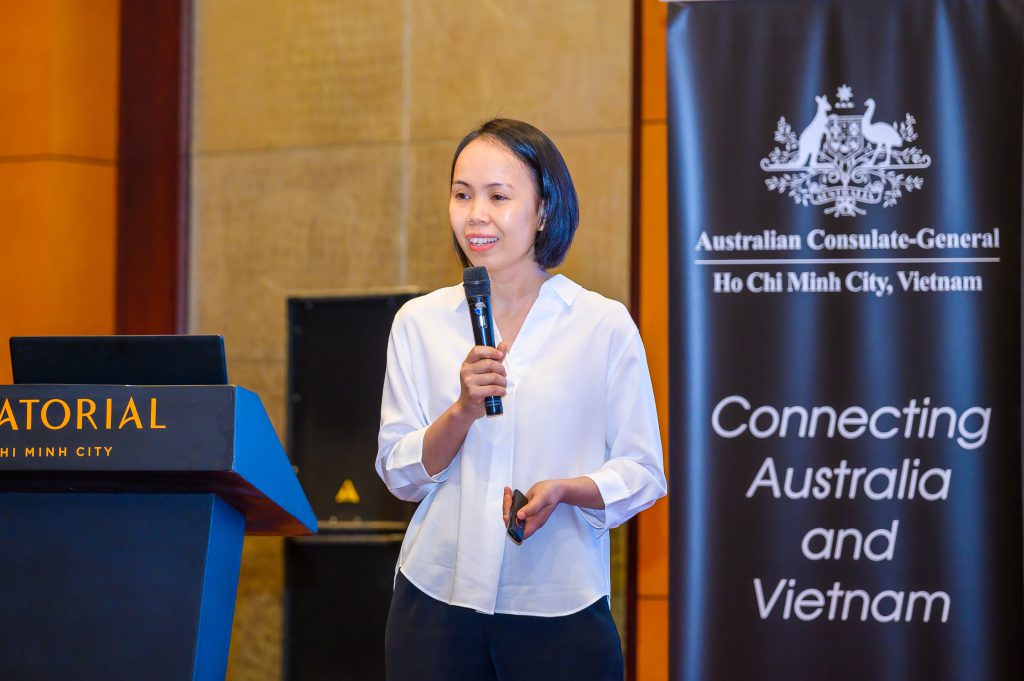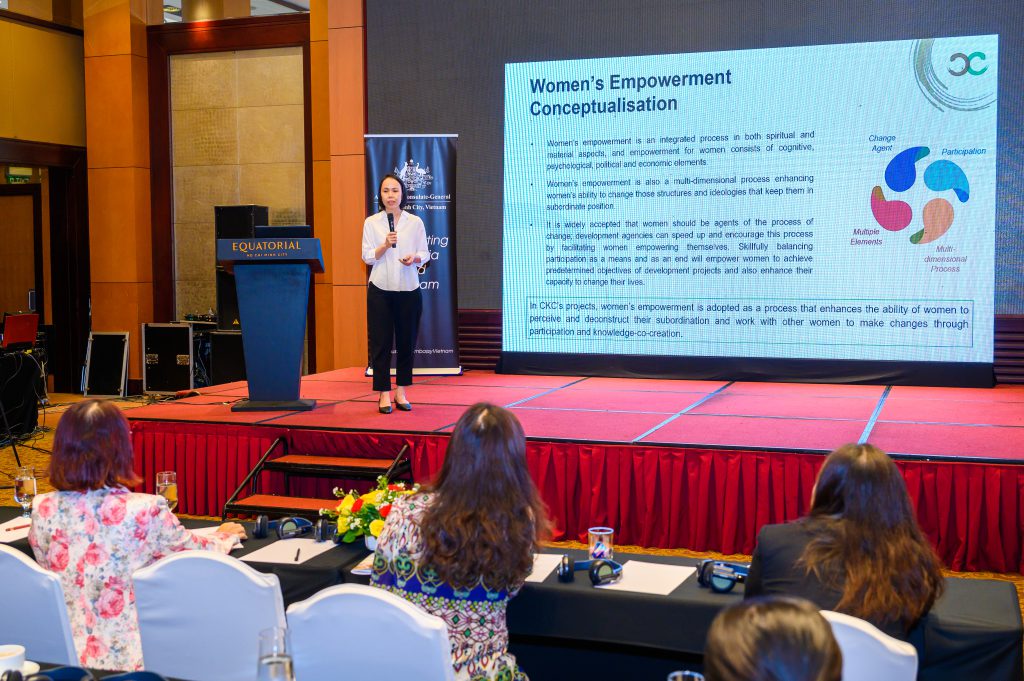 Photos: Australian Alumni in Vietnam