Growth and development are inevitable targets of corporates and organisations. However, implementing business development projects needs to balance the livelihood and benefits of the communities involved.
Over the years, supporting businesses to comply with international standards on social requirements and implementing responsible social management programs has been one of CKC's core strengths. We have consulted and connected many partners with impacted communities and jointly developed plans to manage risks and minimize the social impacts on involved communities. Community Development Plan, Livelihood Restoration Plan, and Indigenous Peoples Development Plan are among the social management plans that CKC developed and implemented in various communities from May to November 2023 to ensure the social sustainability of projects.
CKC commits to building up action plans that ensure the business goals while supporting the sustainable development of the communities. These align with CKC's missions in the journey of co-working with all communities to develop.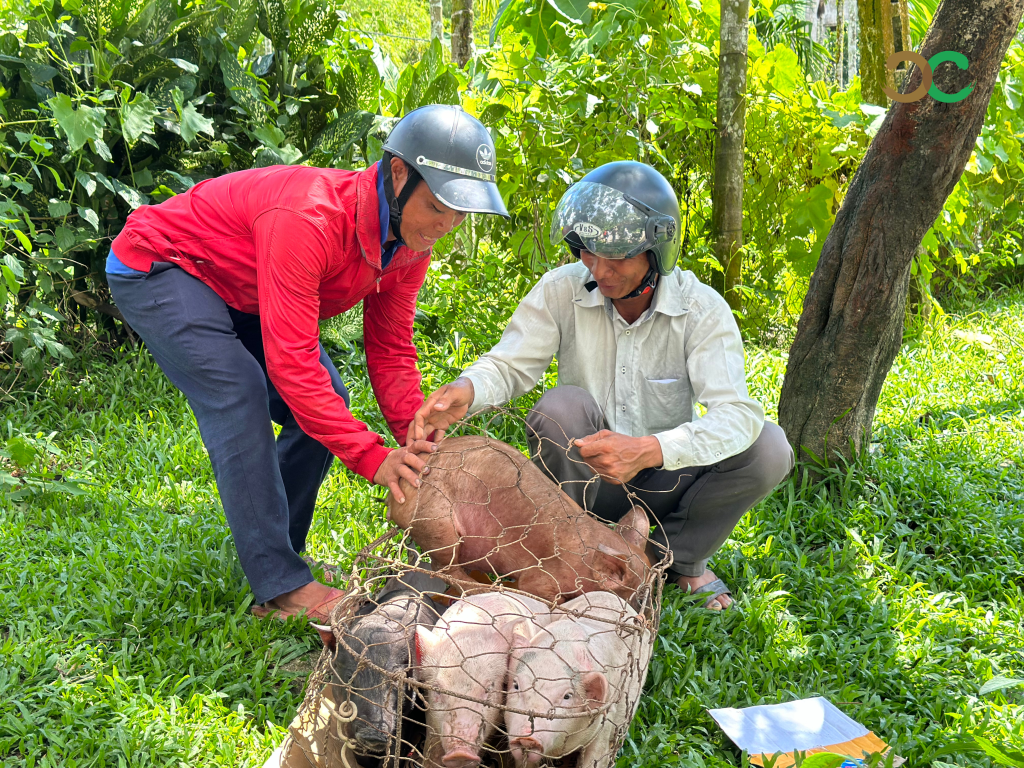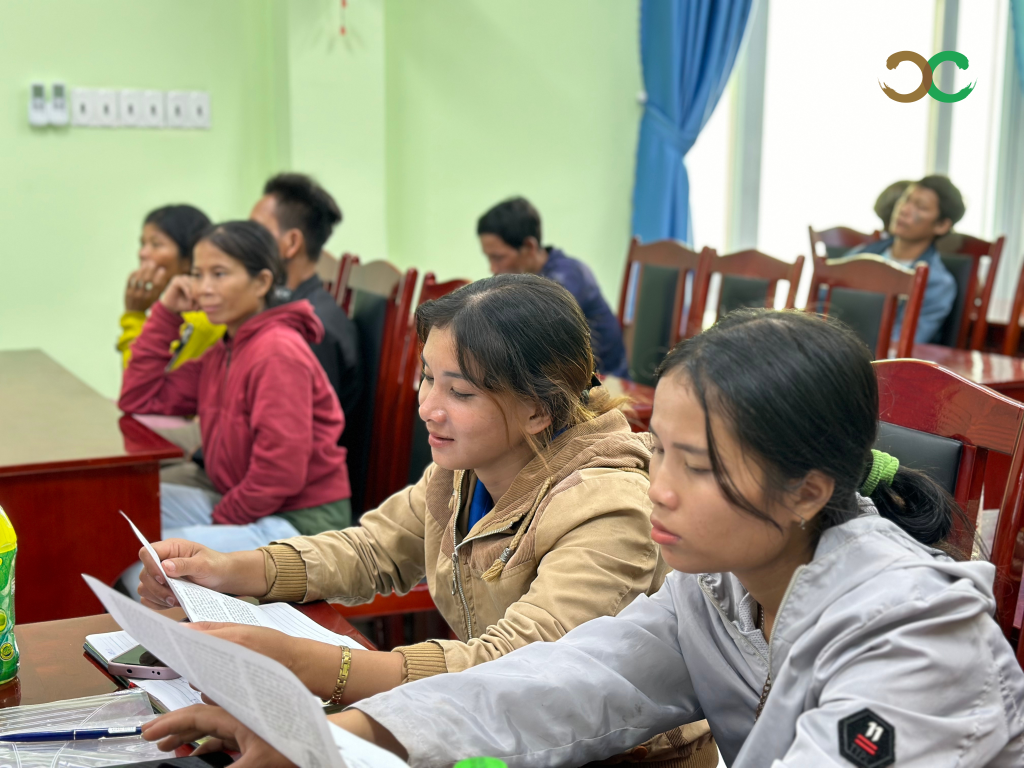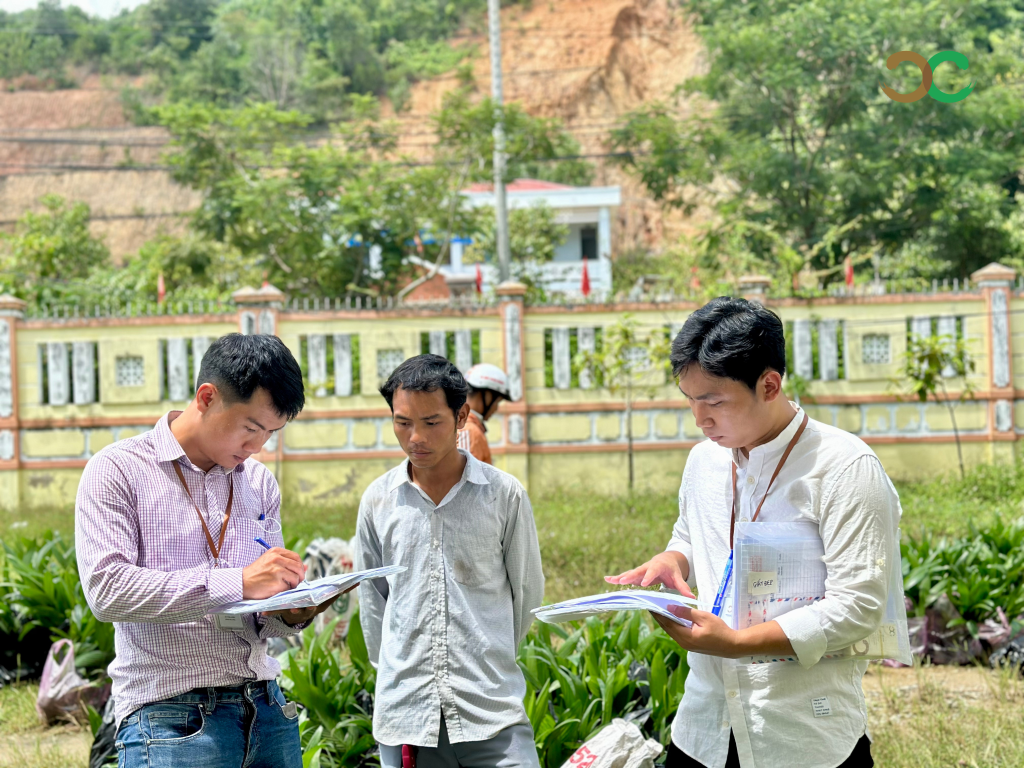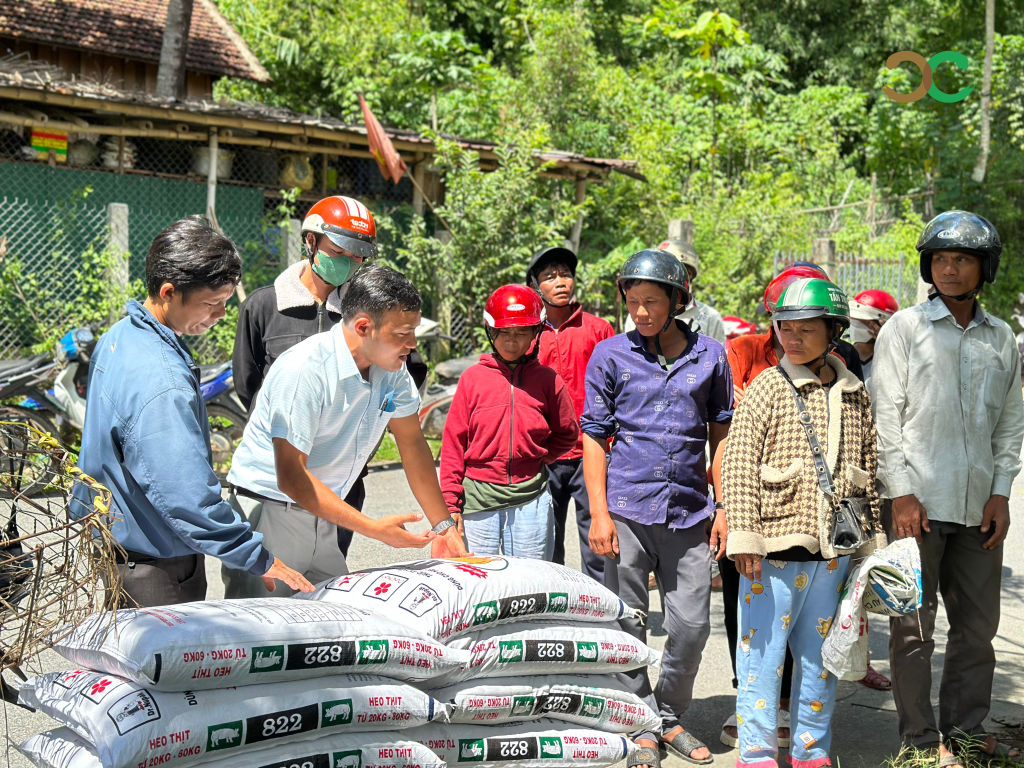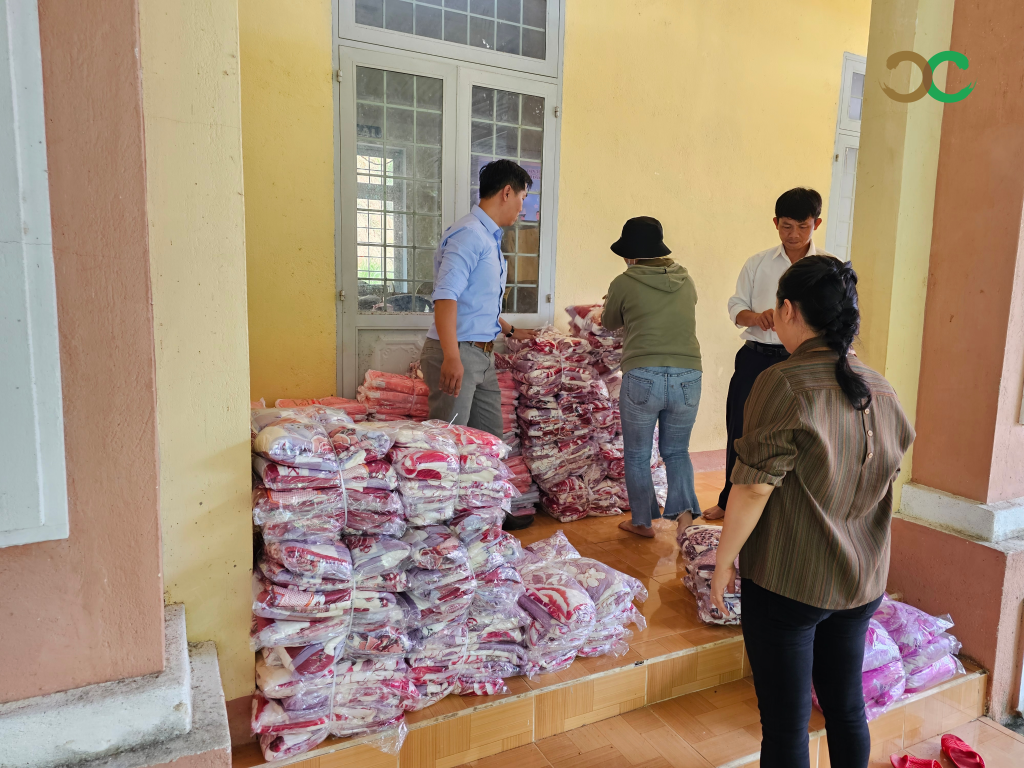 Vinh Tran
 On 12 October 2023, CKC presented the results of our Project "Tam Giang – Cau Hai Lagoon: Folk culture and local knowledge as a resource for community-based ecotourism" conducted in 2020-2022 to the Provincial Conference "Utilizing cultural values in Tam Giang – Cau hai Lagoon for tourism development". In the conference proceeding, CKC contributed two papers, including:
"Exploring the values of folk culture and local knowledge in developing tourism at Tam Giang – Cau Hai": This paper studied the folk stories and local knowledge under the lens of tourism resources. It systematized the collected stories, songs, and other values in the Project into implicit and explicit tourism resources. It then applied the concepts of "Experience economy" and "Storytelling" marketing in tourism to suggest various considerations to develop these values for tourism at different levels, from tourism providers to the provincial government.
"Coastal villages of Tam Giang -Cau Hai: Interesting destinations for community-based eco-tourism activities": This paper dwelled onspecific cases of coastal villages of Tam Giang -Cau Hai. It provided must-see experiences and services that can be developed to attract more tourists for community-based ecotourism.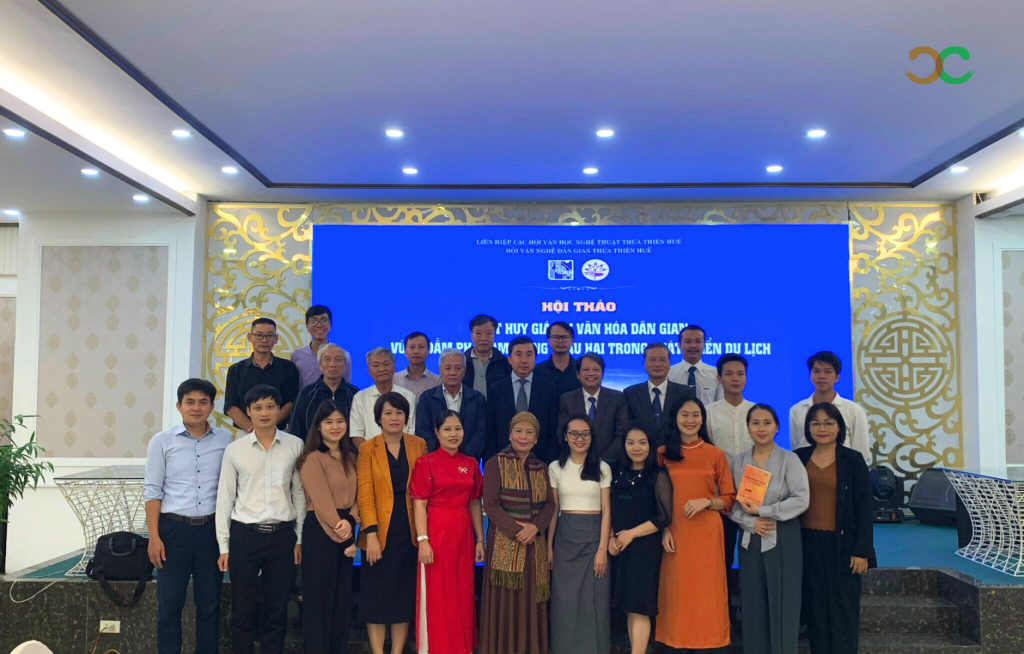 The conference concluded the importance of working directly with the local people to collect their folk values and knowledge in order to develop tourism in Tam Giang – Cau Hai. This conclusion boldly confirmed CKC's efforts to preserve and spread local values and knowledge over the years.
Quyen Mai
---
About the Project:
https://ckcvietnam.org/projects/tam-giang-cau-hai-lagoon-folk-culture-and-local-knowledge-as-a-resource-for-community-based-ecotourism/
Get a free digital version of the brochure at:
Vietnamese version: https://bit.ly/3DRRbSJ
English version: https://bit.ly/3YfFVry  
October officially started with the YEAH! project second activity. After completing the training on efficient and safe energy audits in schools, participating pupils will have one month to practice the 'Classroom Energy Audit' under their teachers' guidance and support.
The Project team had a thrilling visit to five participating secondary schools early this week. Surprisingly, our pupils have been doingvery well as junior auditors, recording electricity usage activities in classrooms and functional rooms over the past week. The energymonitoring forms were filled with specific numbers, detailed facts, and careful observations. The Project's pupils have initiatedmeaningful energy-saving activities for schools, such as designing reminder boards at power switches, organising fun energy-saving quizzes, and communicating energy-saving practice methods for classmates.
These practical experiences will be of great value for participating pupils to develop innovative ideas in Activity 3 of YEAH!. Stay tuned to our energy audit results in the next three weeks!!!
The energy audit activity is a part of the Project 'Youth-led Energy Audit in Hue (YEAH!): Small Changes for Big Gains to the Environment' developed by CKC and funded by the Australian Government through the Australian Volunteers Program Impact Fund.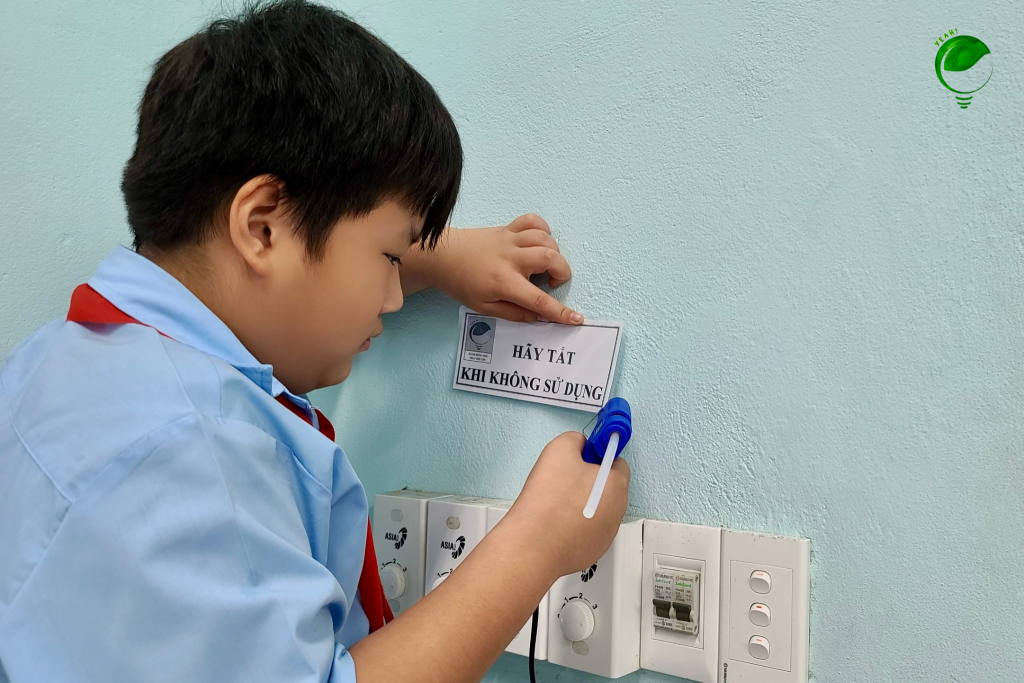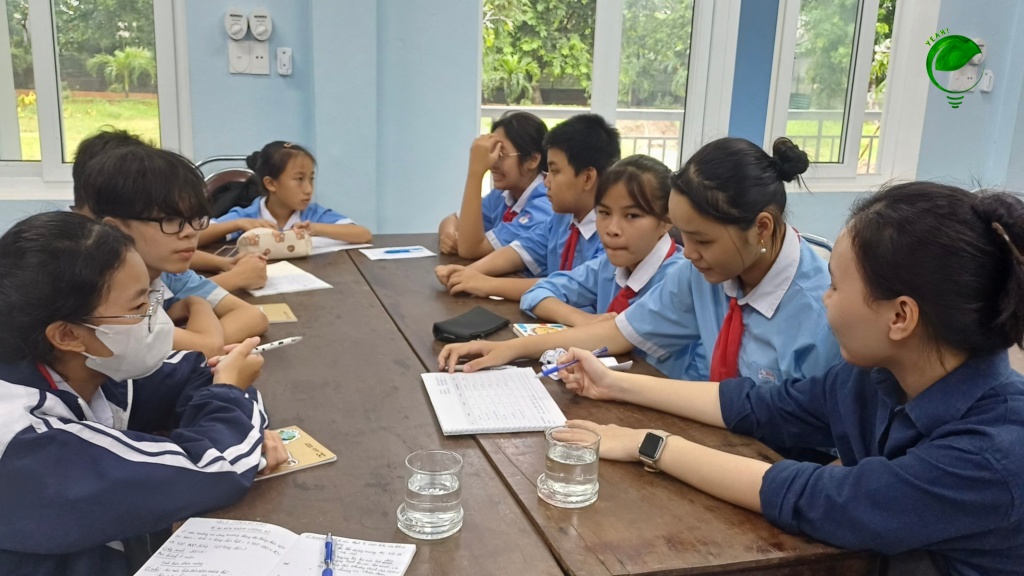 For more information about the Project and training, please reach us at:
– About the Project: https://ckcvietnam.org/projects/kick-off-the-project-youth-led-energy-audit-in-hue-yeah-small-changes-for-big-gains-to-the-environment/
– About the Module 1: https://ckcvietnam.org/projects/yeah-first-activity-training-session-on-environment-and-energy/
– About the Module 2: https://ckcvietnam.org/projects/yeah-module-2-practical-training-in-energy-audit/
(All images below were taken with the consent of the participants and legal guardians. Please ask permission to use images other than for Project's communications purposes)