"Shinning from within" – New Gender Equality Song Co-created by Visually Impaired Women
28 October, 2021
ckcvietnam
"The light shines brightly within our hearts and souls," is a simple and heartfelt message about gender equality that visually impaired women wish to express through a song they have co-created and performed.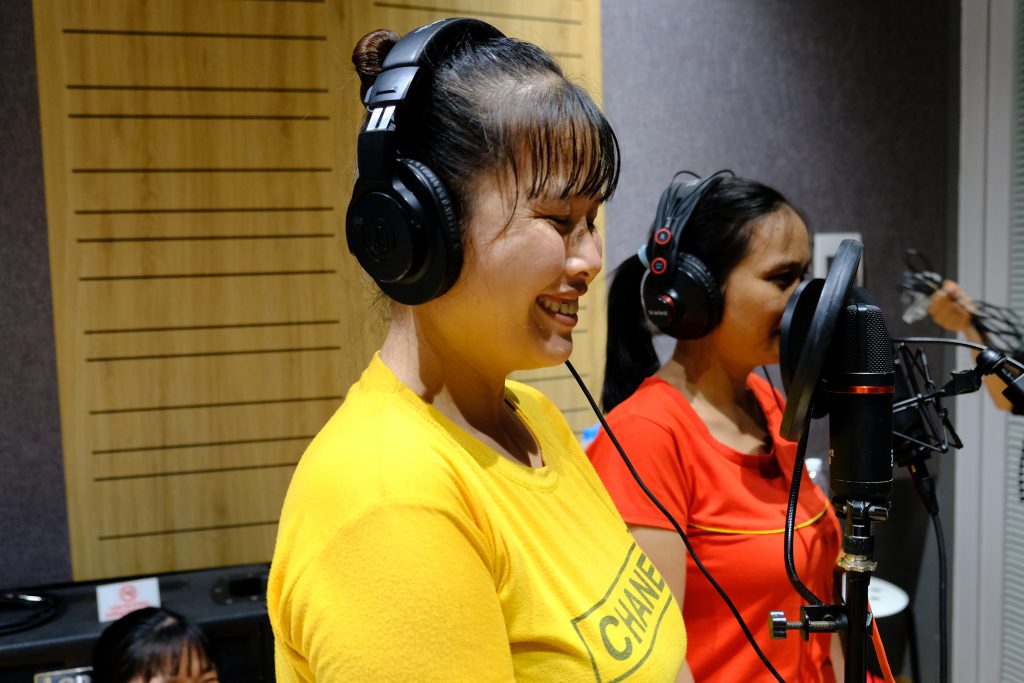 The song "Shining from within" is a narrative about a blind mother with her sense of life and a message to her child about how each person's genuine light emanates from the heart and soul. That light transcends physical eyesight and gender differences. The mother wishes that her child tries to spread the light of love, knowledge, and inner happiness, because that is something that all people share, regardless of appearance, race, religion, gender, or ability. Only by truly cherishing the light within each person, can the awareness of equality actually begin.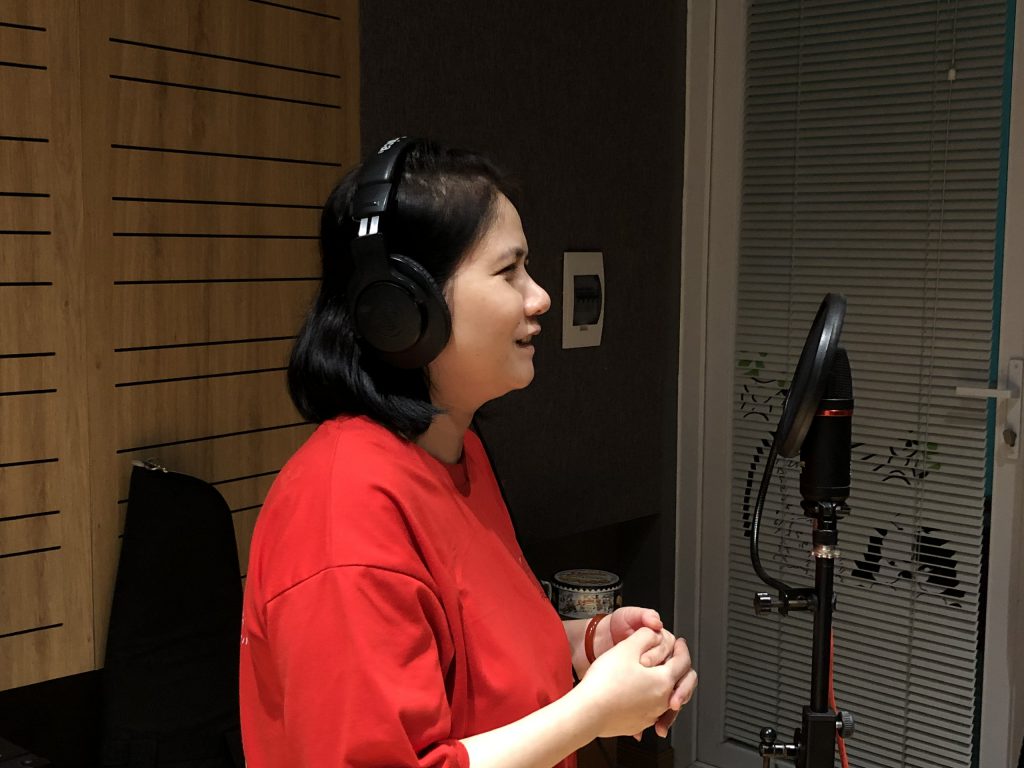 The song is the result of a gender equality training, many honest conversations, many hours of working and practicing of the blind female musician and other visually impaired women participating in the Project, as well as the contribution of many other individuals and organisations. The Center for Research and Development and Knowledge Co-Creation (CKC) would like to express our heartfelt gratitude on behalf of all Project members for all such efforts and support, particularly the partnership of the Center for Education Promotion and Empowerment of Women (CEPEW) and the Thua Thien Hue Association of the Blind.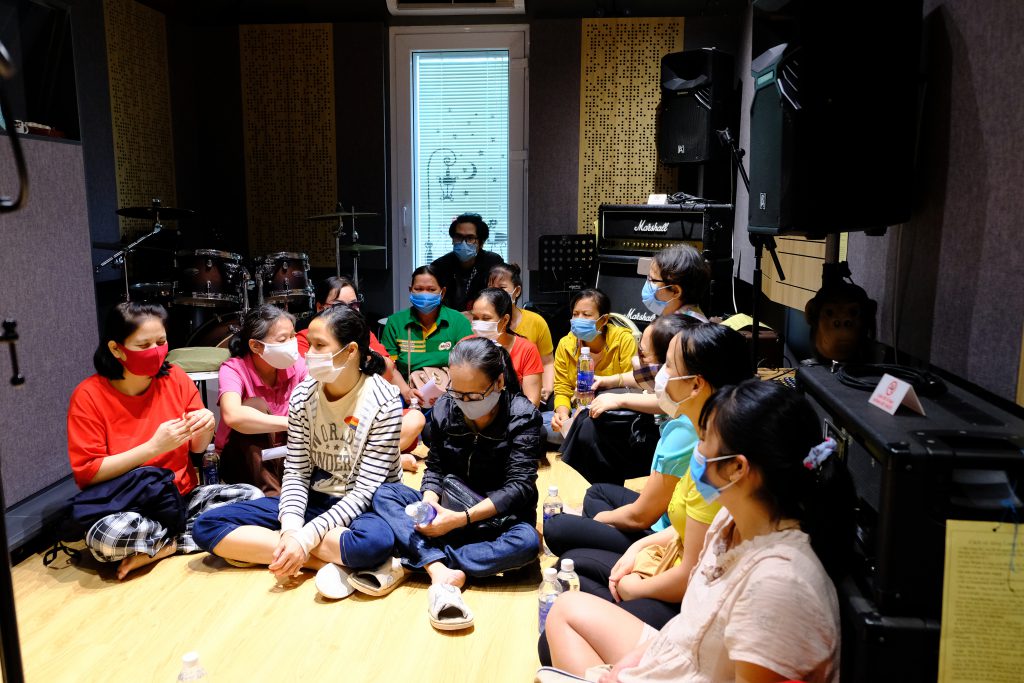 The song is part of the Project "Music-Based Storytelling: A New Approach for Promoting Gender Equality of Blind Women in Thua Thien Hue Province," which was initiated by CKC and collaborated with CEPEW through i4Equality Fund, with the participation of 19 visually impaired women from Thua Thien Hue Association of the Blind.
Gender Equality Innovation Fund – i4Equality (Innovations for Equality) was initiated by CEPEW to seek and support new ideas from individuals/groups towards promoting gender equality in Vietnam.
With the goal of "Rethinking Equality," i4Equality encourages initiatives aimed at increasing gender equality awareness, providing critical reflections on diverse gender equality discourses, and promoting dialogue about gender equality in a variety of contexts and offering novel approaches to addressing the root causes of gender inequality.
Chi Duong