Extending The Journey to Mekong River Delta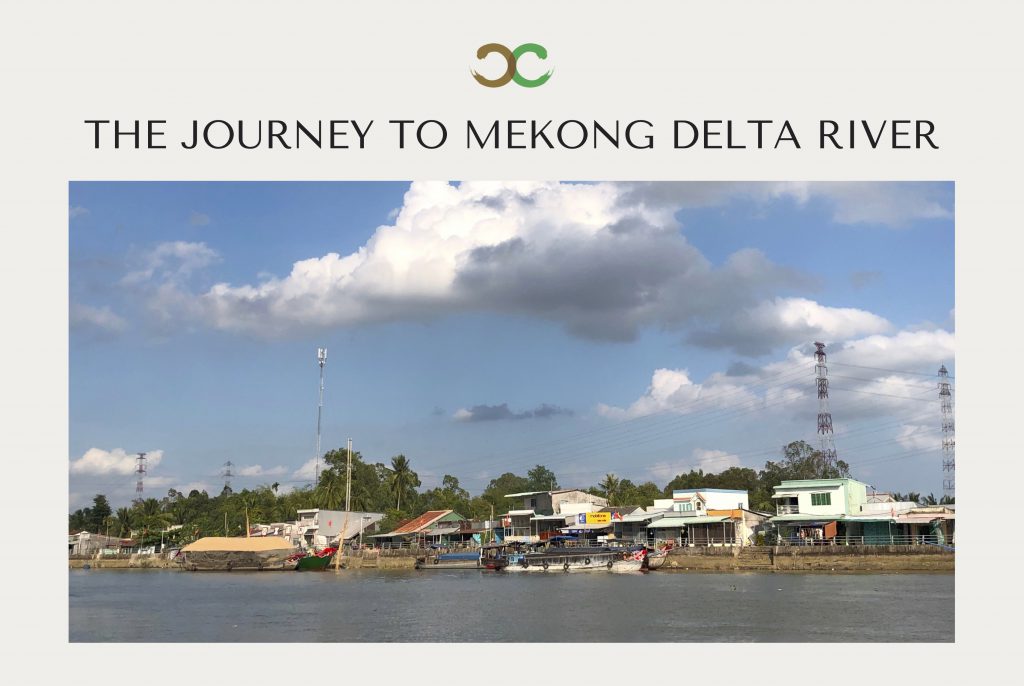 In 2020, CKC started its first social survey in the Mekong River Delta, especially in Soc Trang province. At the end of 2021, CKC had the opportunity to communicate with local people in Ben Tre province through a remote survey amid the Covid-19 travel restrictions.
In February 2022, CKC goes on the working opportunities in the western provinces with two field trips in Can Tho city and Tra Vinh province. Nearly 400 households from over 12 wards and communes enthusiastically participated in household interviews and focus group discussions, which helped CKC's research team to fully collect socio-economic information of the communities affected by energy development projects. What permanently remains in each research member is the warmth, openness, and intimacy of the local people. Those good impressions are the motivation to help us overcome obstacles in weather conditions, travel, and even work pressure in the "new normal" context of the Covid-19 pandemic.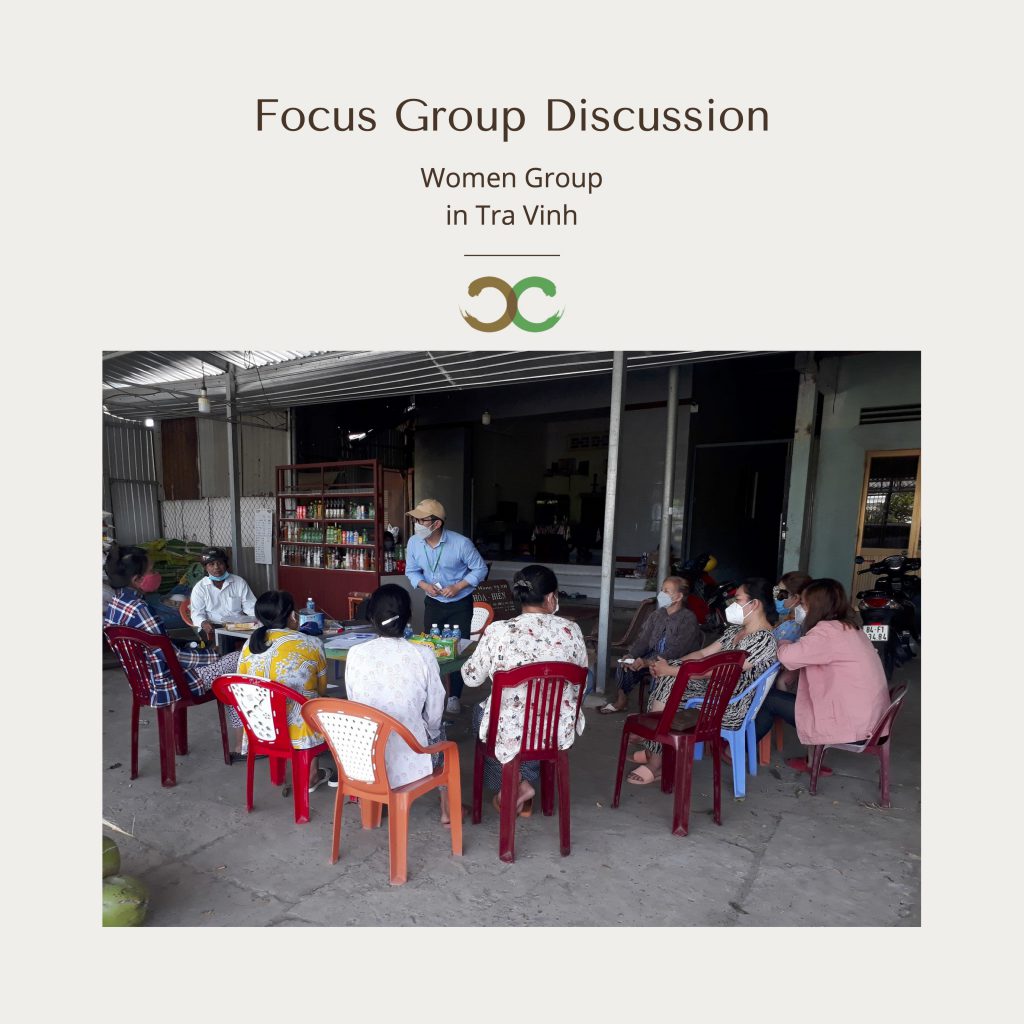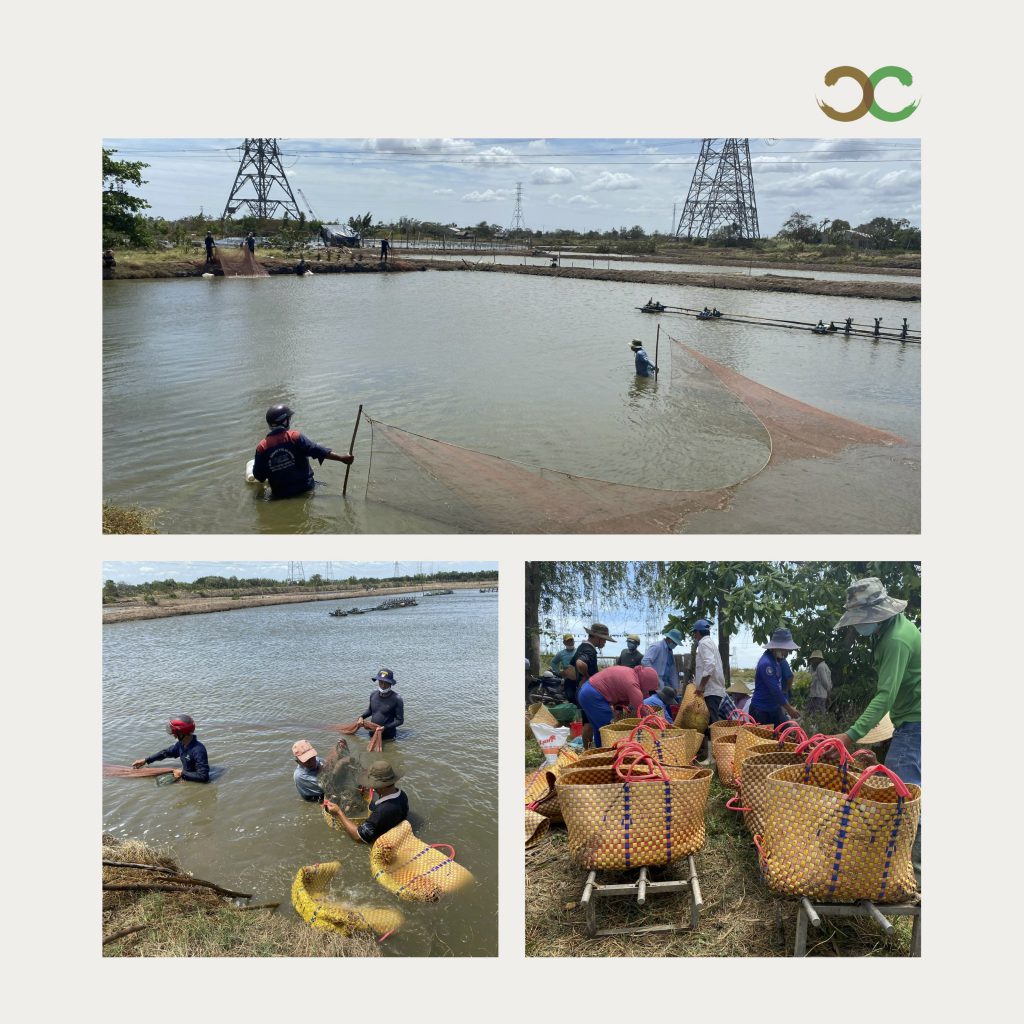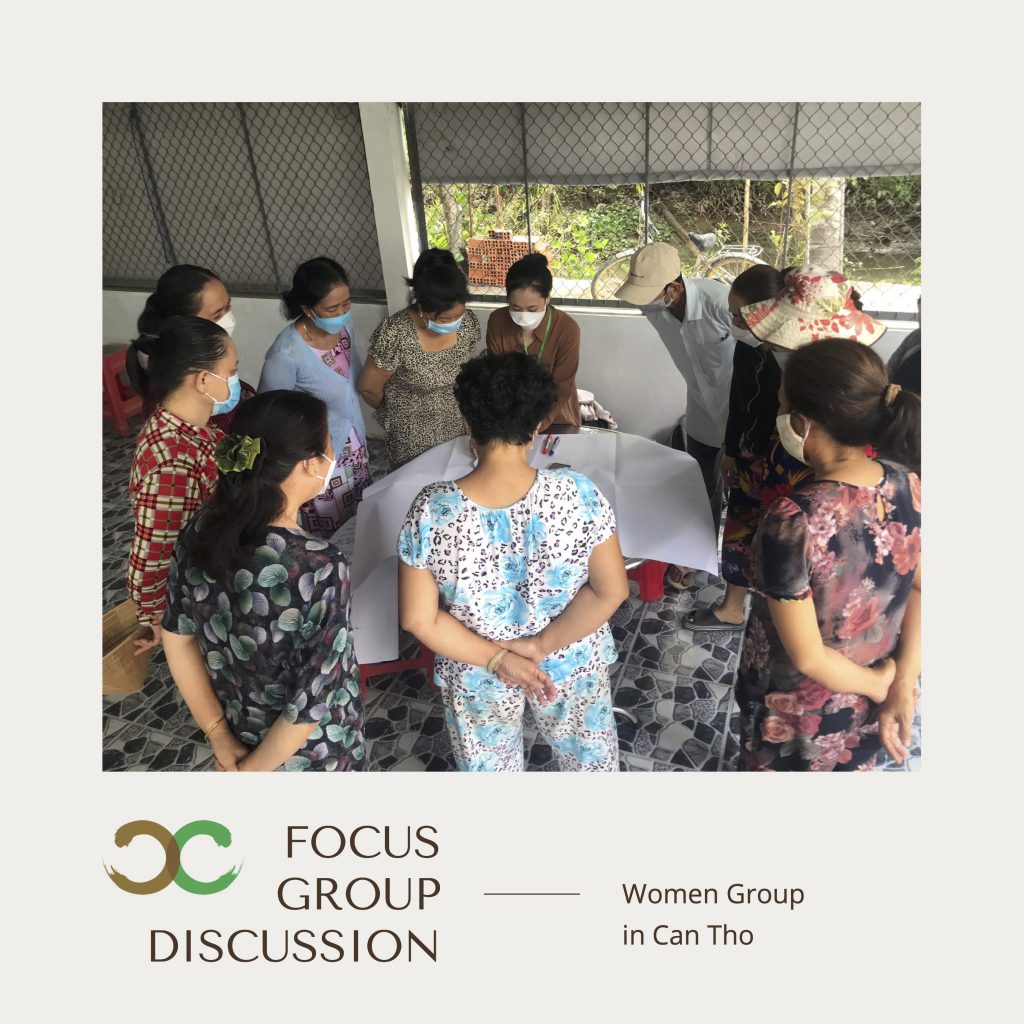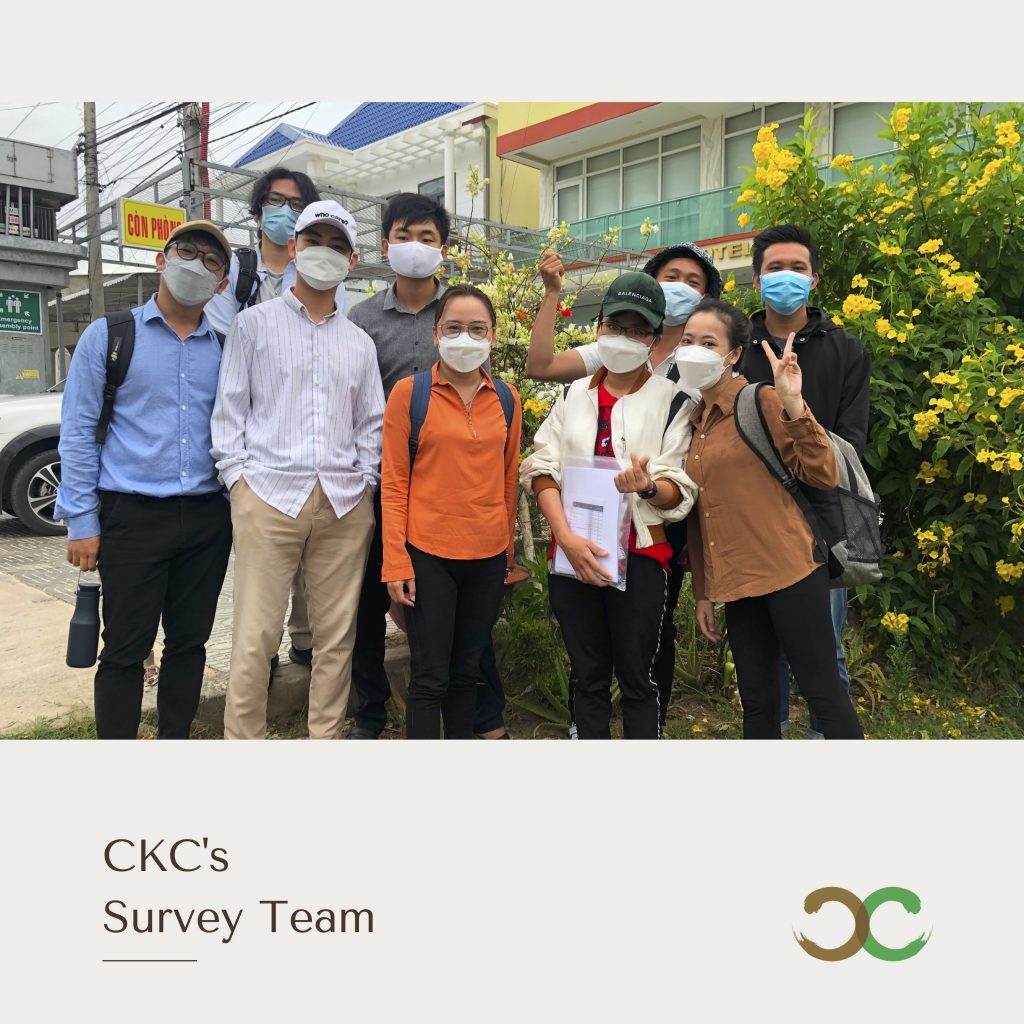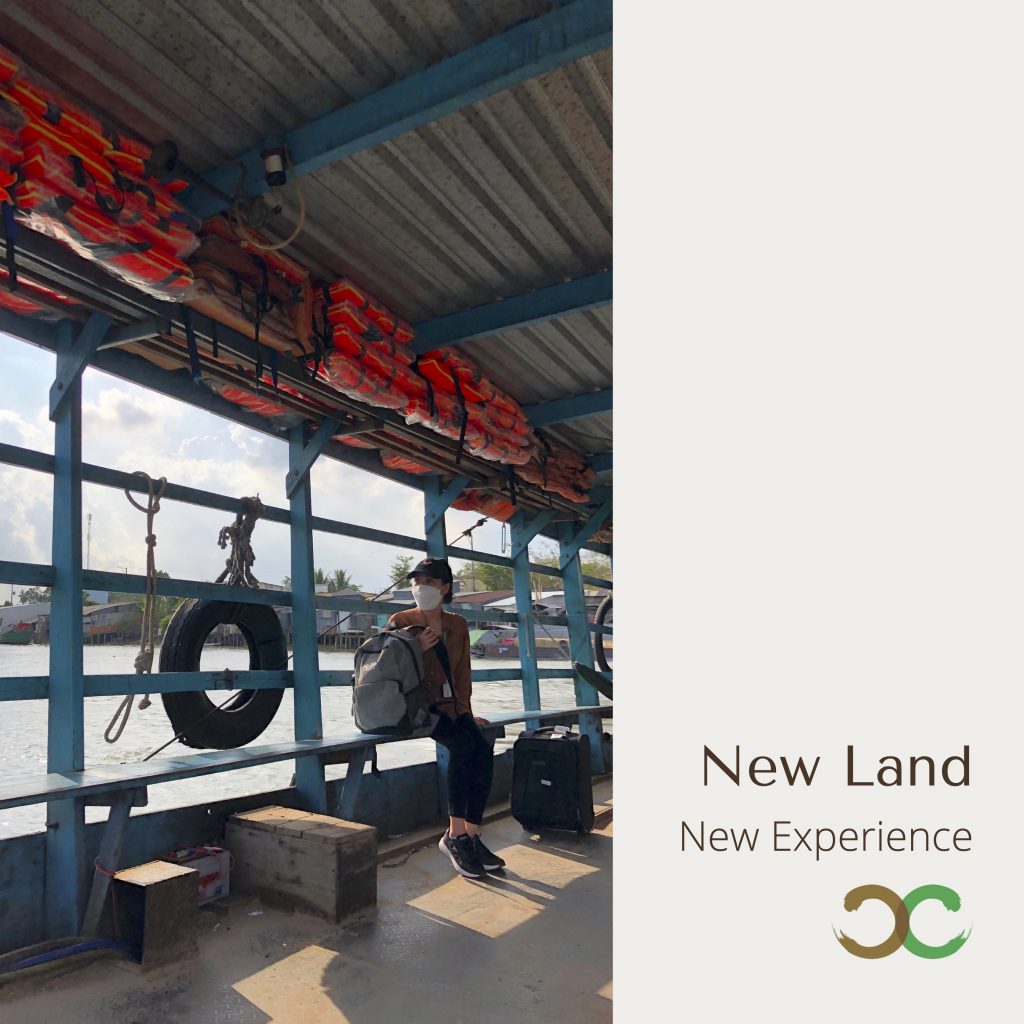 It is extremely precious that on each new path, CKC has the accompanies of professional collaborators in the Mekong River Delta. Each trip always brings us exciting experiences in new lands and valuable lessons in field sites. In 2022, CKC hopes to carry out further research in the Mekong River Delta, which nurtures so many picturesque landscapes and extremely benevolent people.
Tu Nguyen