Gender-sensitive Story-telling Contest
On 28 May, the "Gender-sensitive Story Writing and Telling" activity was held in the brilliance of an early summer's day, with more than 100 teachers and students from Ly Thuong Kiet, Quang Trung, Xuan Phu, Tran Quoc Toan, and Huong Long schools.
The storytelling session was an emotional and contemplative film with the gender equality message embedded in each story.  Twelve  stories  bring new perspectives on different gender identities that help pupils understand and shape an open mind to differences. These stories will be brought together in an illustrated book and published at the end of the Project to promote gender equality.
CKC would like to express our sincere thanks to Thua Thien Hue Department of Education and Training, Hue City Division of Education and Training, the School Boards, 50 participating teachers, teachers and pupils from five primary schools for their tremendous support and engagement.
The "Gender-sensitive Story Writing and Telling" is a part of the "Gender-sensitive storytelling: A new approach for teachers to promote gender equality in primary education" Project, funded by the Australian Government through the Australian Volunteers Program and implemented by CKC.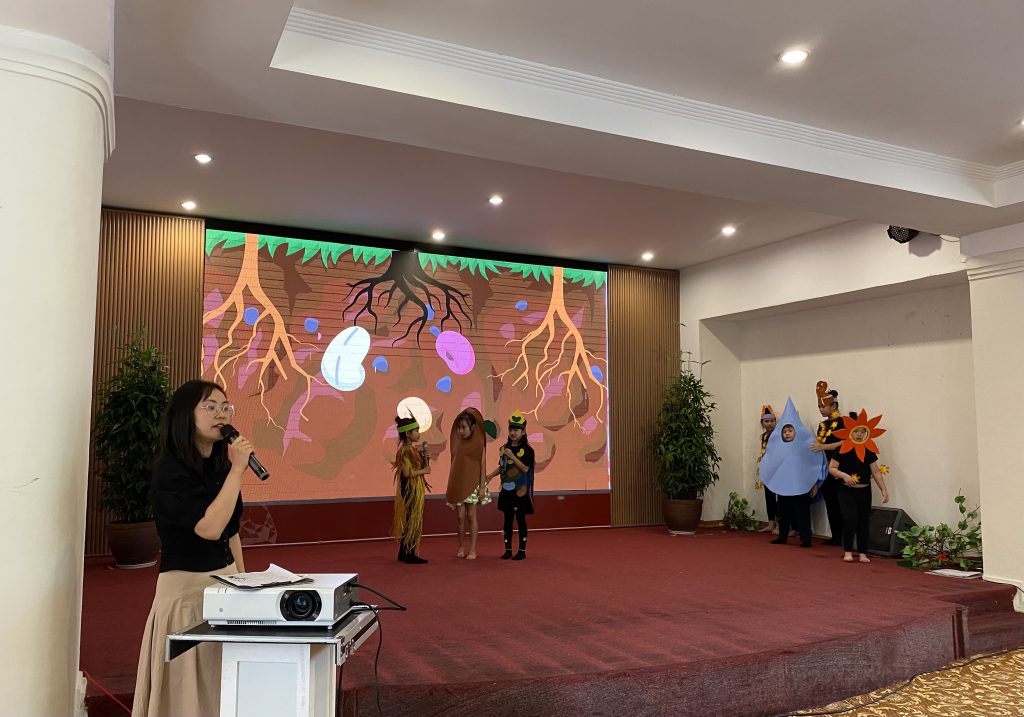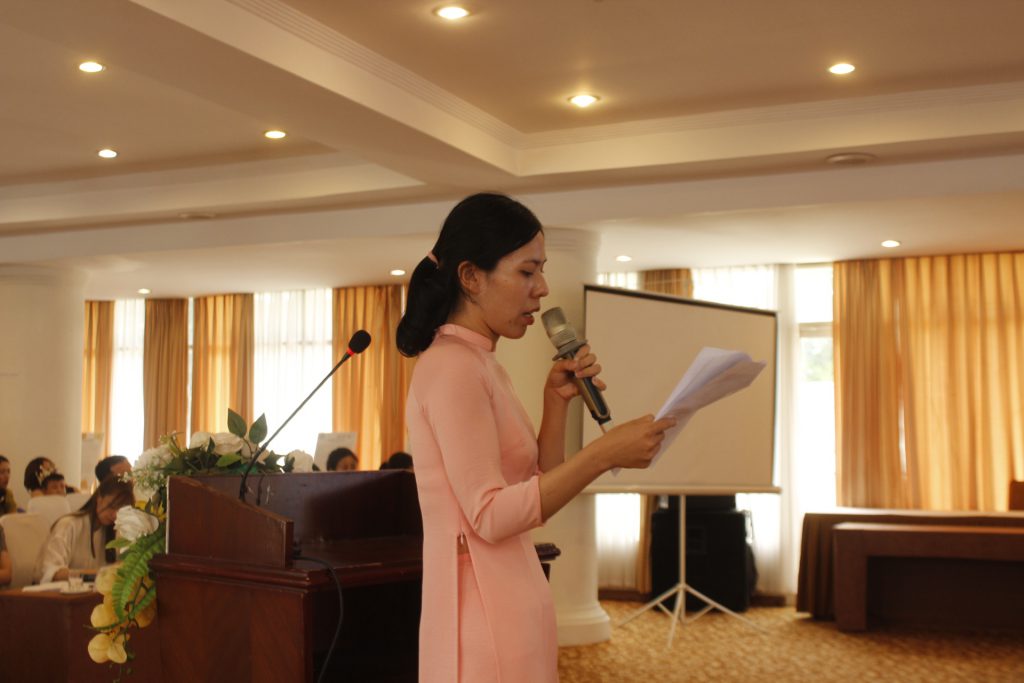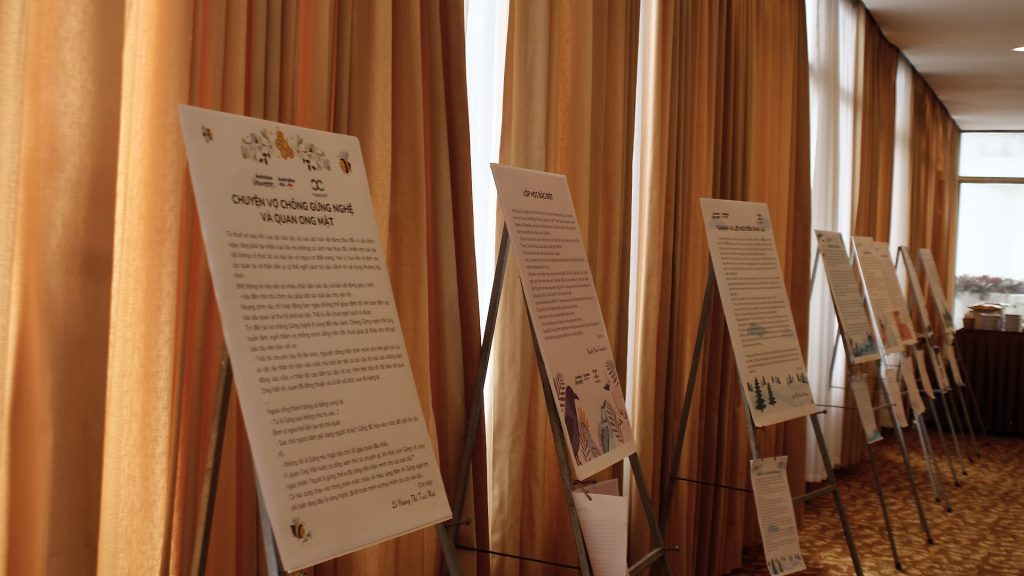 Han Nguyen