Kick off the Project: "Gender-sensitive storytelling: A new approach for teachers to promote gender equality in primary education" 
19 March, 2022
ckcvietnam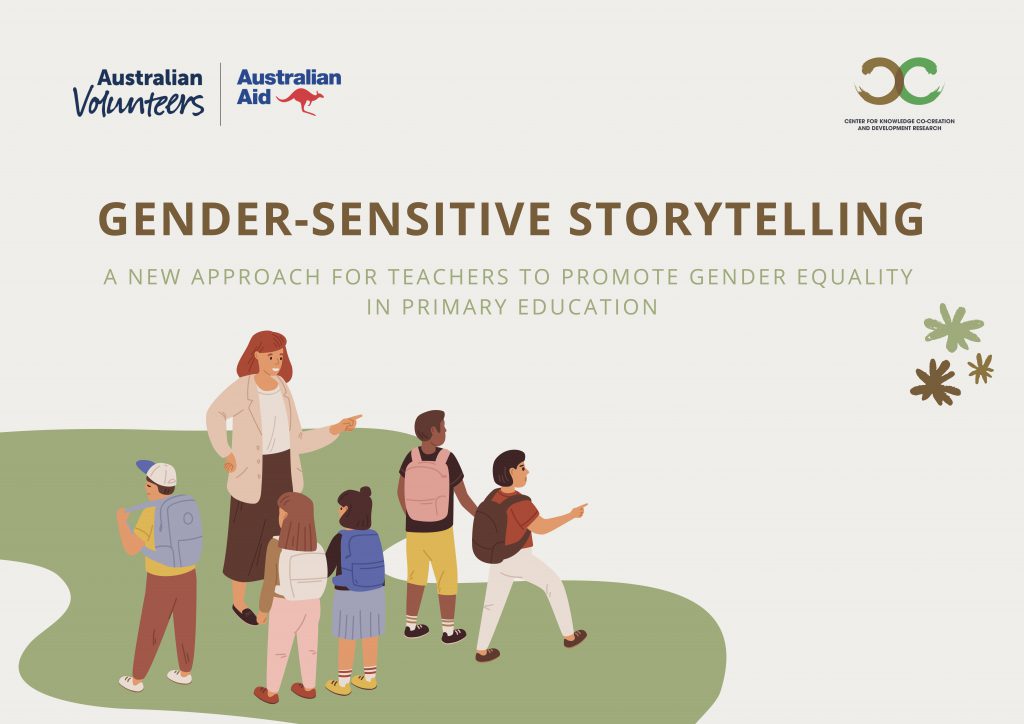 From March to May 2022, Center for Knowledge Co-creation and Development Research (CKC) will implement the Project "Gender-sensitive storytelling: A new approach for teachers to promote gender equality in primary education" in five primary schools in Hue city. The Project is funded by the Australian Volunteers Program Impact Fund of Australian Volunteers International (AVI) and approved by Thua Thien Hue Provincial People's Committee to carry out in the near future.
In order to promote gender equality in co-educational environments, the Project aims to empower primary teachers in practicing gender-sensitive education methods to redefine existing gender norms and raise gender equality awareness within the local education system.
Sincere gratitude to AVI for entrusting CKC to take on the Project to promote gender equality through an educational approach in primary school settings.
Han Nguyen