Lab-in-the-field experiment with vegetable consumers in Hue city
11 January, 2023
ckcvietnam
It is a surprising finding that despite the long-practised and predominant agriculture sector, 80% of Vietnamese citizens do not meet the World Health Organisation's (WHO) standard for the daily consumption of fruits and vegetables. At the same time, the current practices of vegetable production can hardly enhance consumer confidence in relation to food safety and health. CKC is, in cooperation with leading agricultural economics and development studies experts from the U.S. and Germany, conducting research to explore the biased belief unpacking process of consumers in Hue City, Vietnam when presented with varying labelling schemes that communicate food safety information in vegetables retail markets. The project team is comprised of university experts, CKC staff, and nearly 20 enumerators and field team leaders who will work on the experiment and implement the survey from December 2022 to February 2023.
The research will engage, adopting a choice experiment approach, with over 700 households in 63 residential groups from 22 wards of Hue city. The first surveys have been conducted to assess the participants' knowledge of food safety. A follow-up survey will be carried out approximately a month after the completion of the experiment to assess participants' recall of the experiment associated and unassociated with their food safety beliefs.
The research is under the project entitled "Biased Beliefs, Motivated Reasoning, and Consumer Valuation of Vegetable Labels in Vietnam," jointly conducted by the University of Göttingen (Germany), University of California, Davis (the U.S), and Center for Knowledge Co-creation and Development Research (CKC). The results of the experiment are expected to be highlighted in a working paper and submitted for publication in a high-impact peer-reviewed journal by the end of 2023.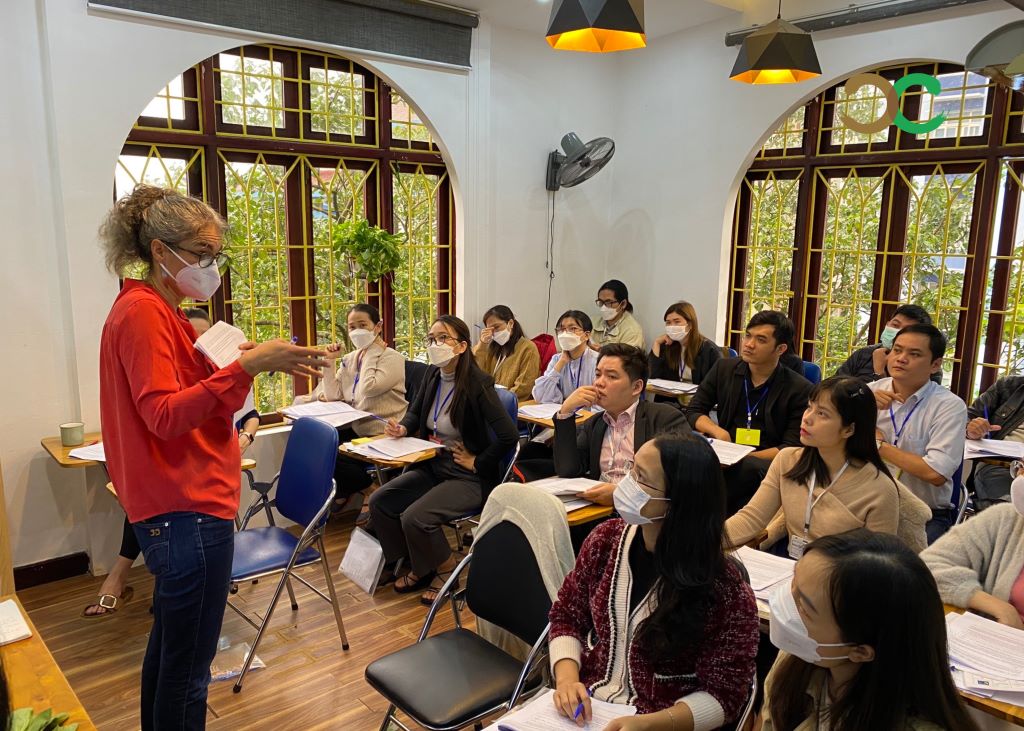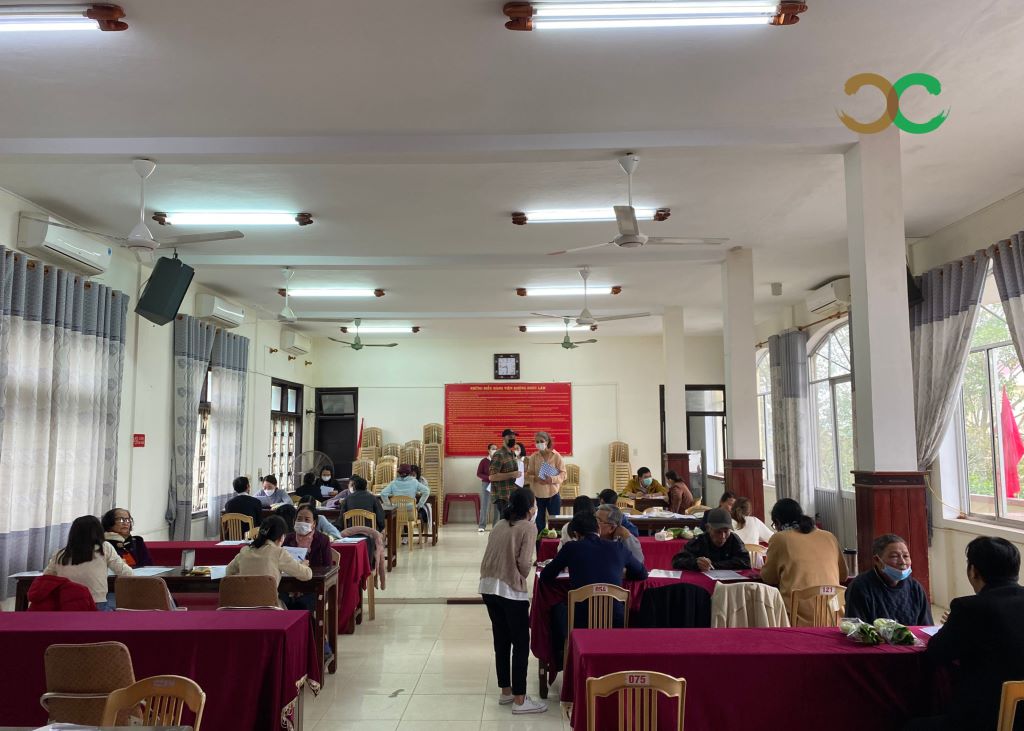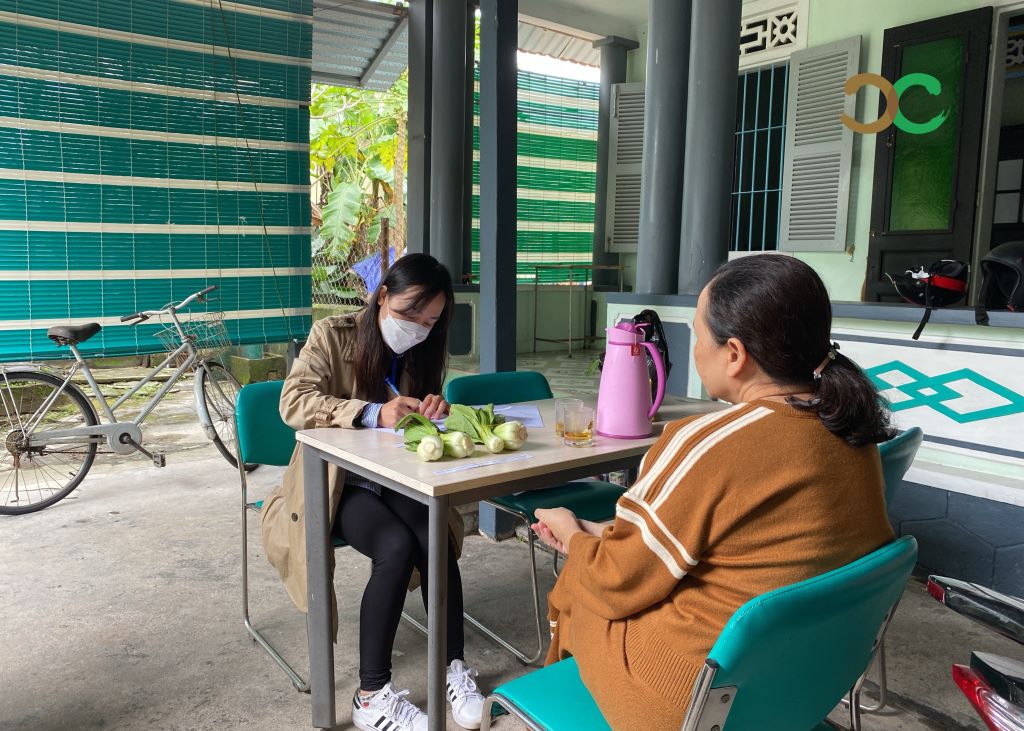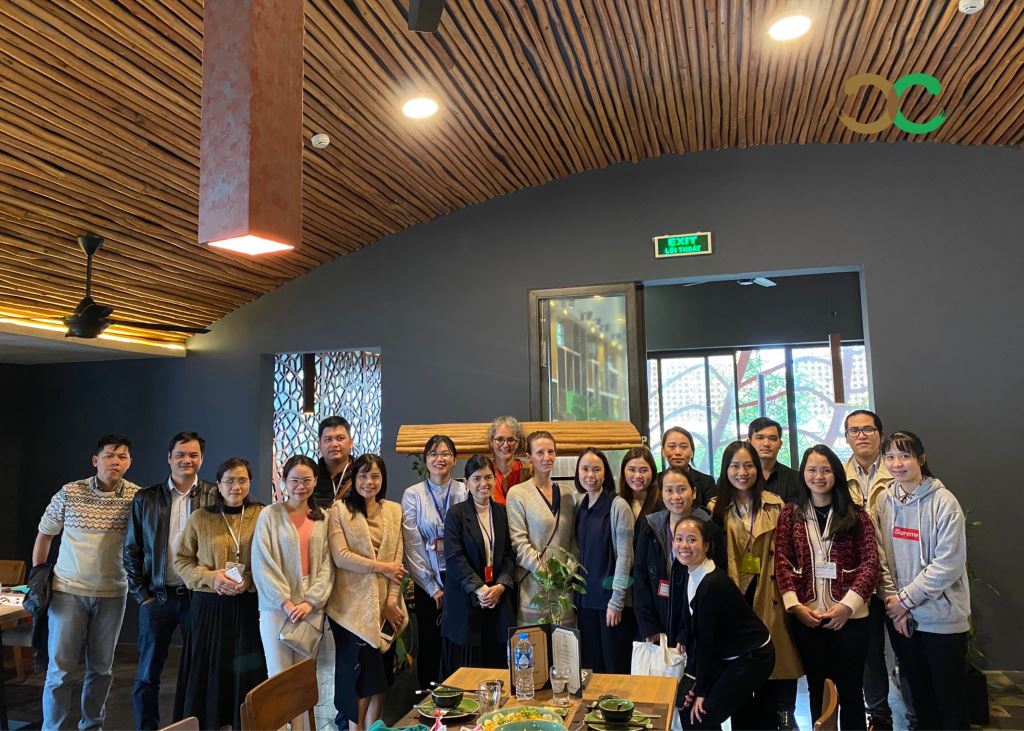 Tu Nguyen