Indigenous Peoples Plan Development for Communities in Kon Tum and Quang Ngai Provinces
CKC has for serval years engaged with ethnic minority communities affected by hydropower development in the Central Highlands for promoting social impact assessment and gender impact assessment.
Following that, CKC has recently supported a hydropower project to develop an Indigenous Peoples Plan (IPP) for affected Ca Dong (Xo Dang) communities in Kon Tum and Quang Ngai provinces. A comprehensive Indigenous Peoples development framework is proposed, including livelihood restoration and development, educational support, water and sanitation improvement, and cultural preservation. The IPP is expected to be the first step of an on-going process to achieve dialogical community development for affected Indigenous Peoples.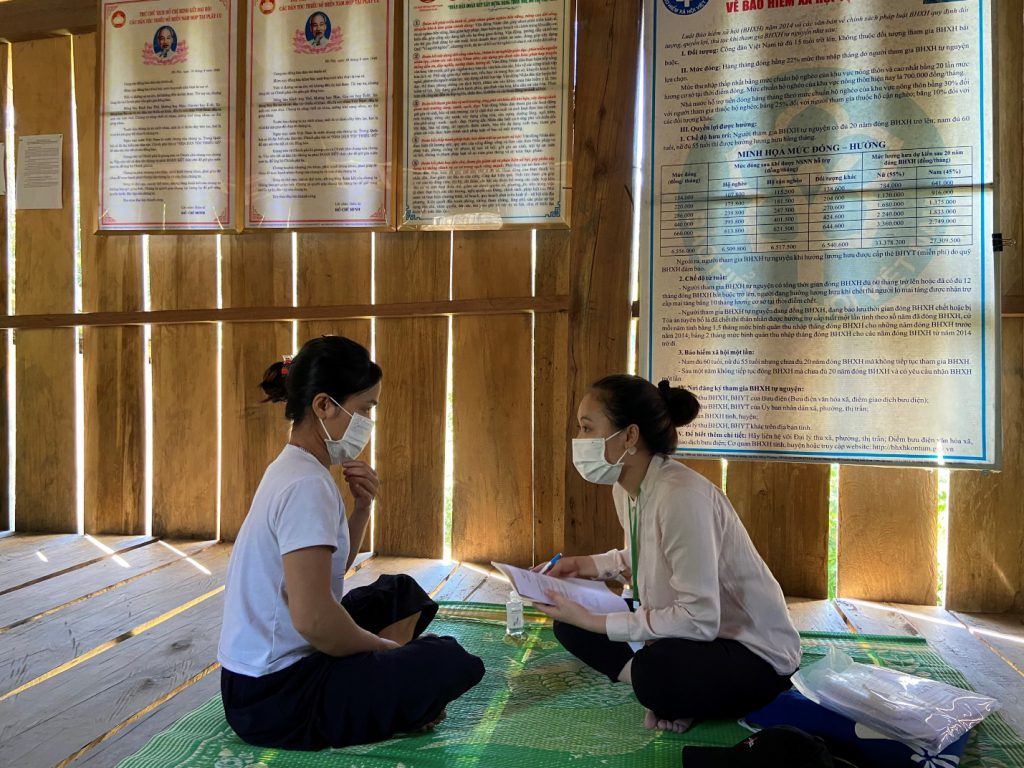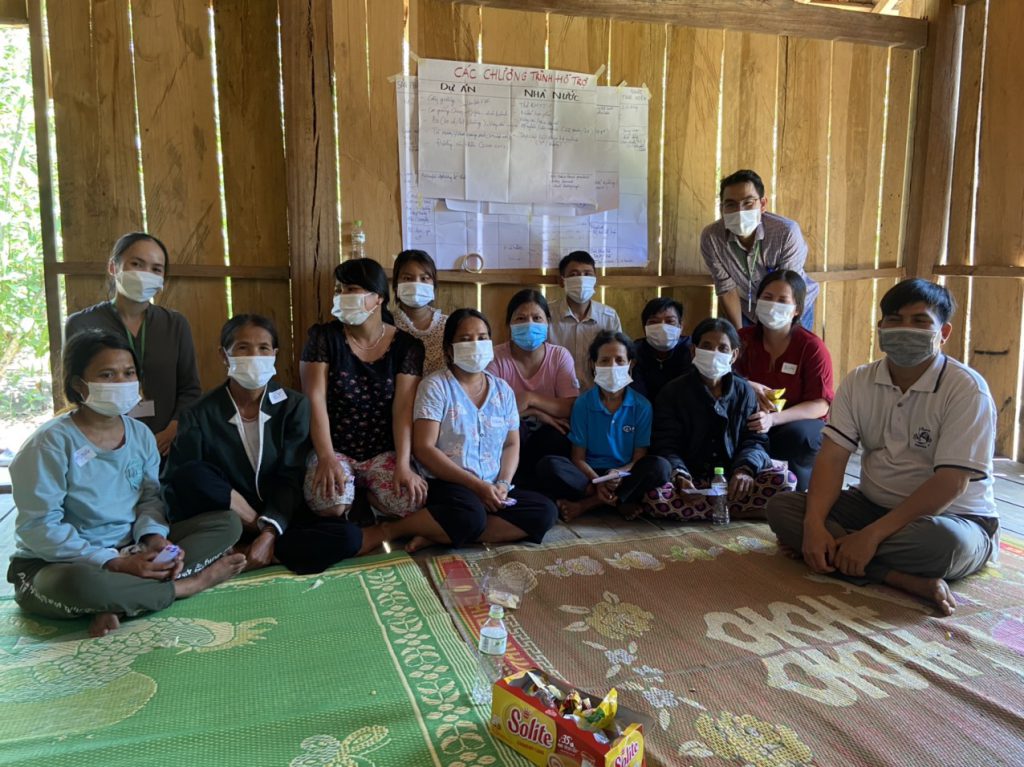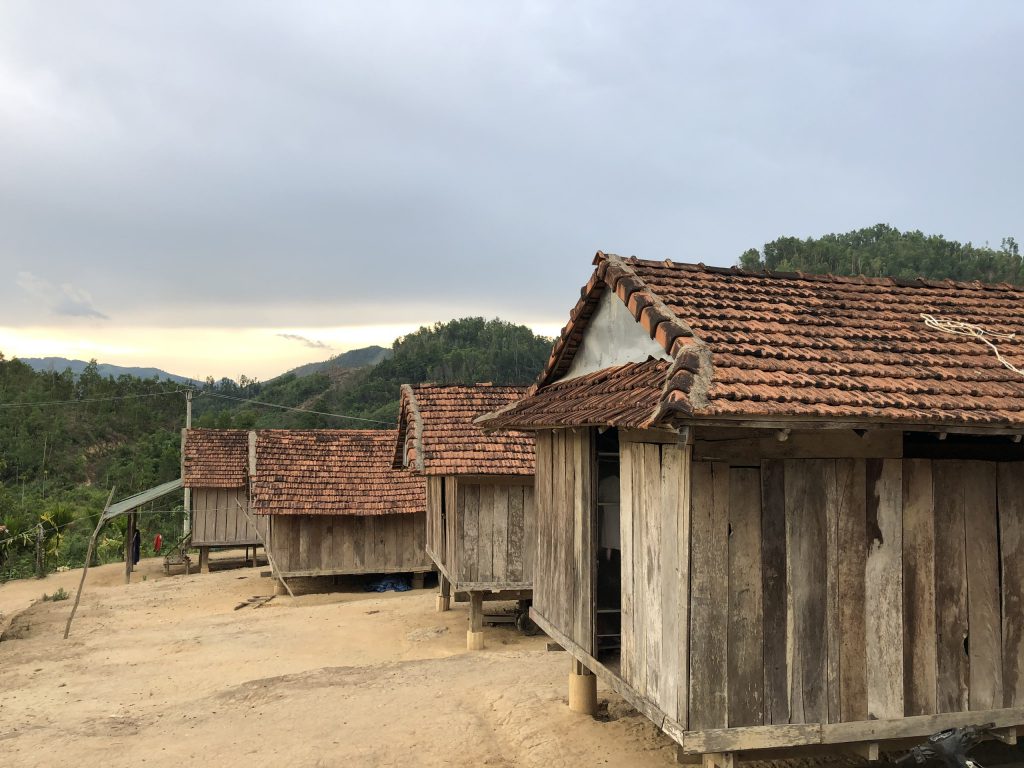 The free resettlement area were constructed under traditional stilt house architecture.
hi Duong