The Story of Emotions🌿
30 March, 2022
ckcvietnam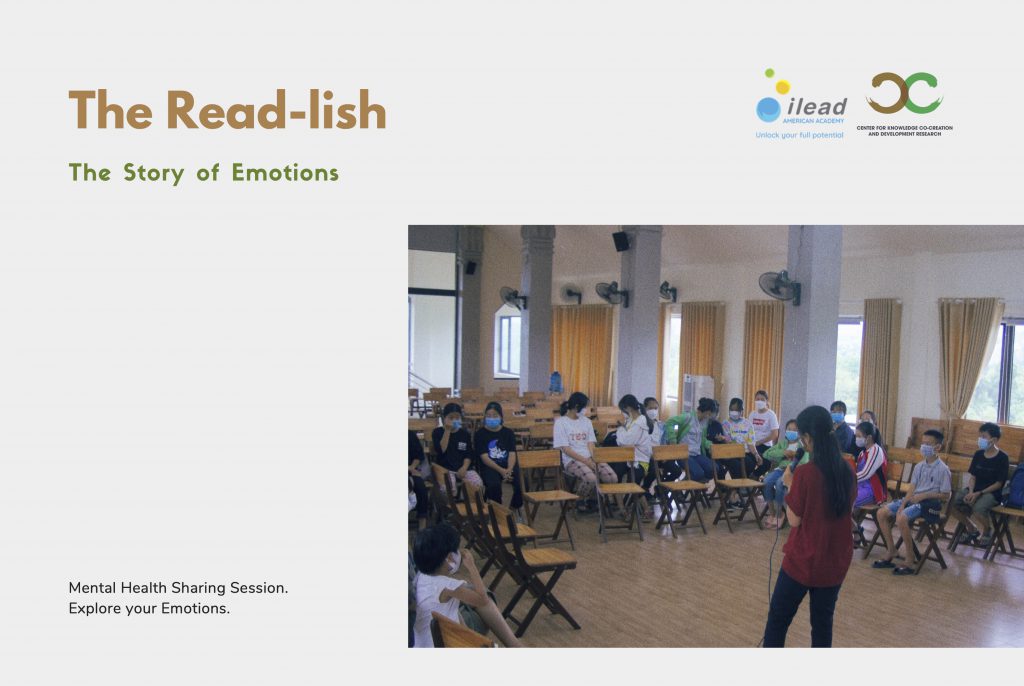 Following the sharing session on Environment, "Mental health" is the next theme that The Read-lish Project presented to students at Huyen Khong English Center on 27 March.
The sharing session commences by identifying the emergence and development of emotions, understanding the role of sentiments in each person's story, listening and sharing personal feelings to comprehend what goes on in the inner life. In addition, the sharing session equips students with a method of "mental health first aid" when encountering hardships in daily life and promotes the comprehensive development of physical and spiritual health of the juveniles.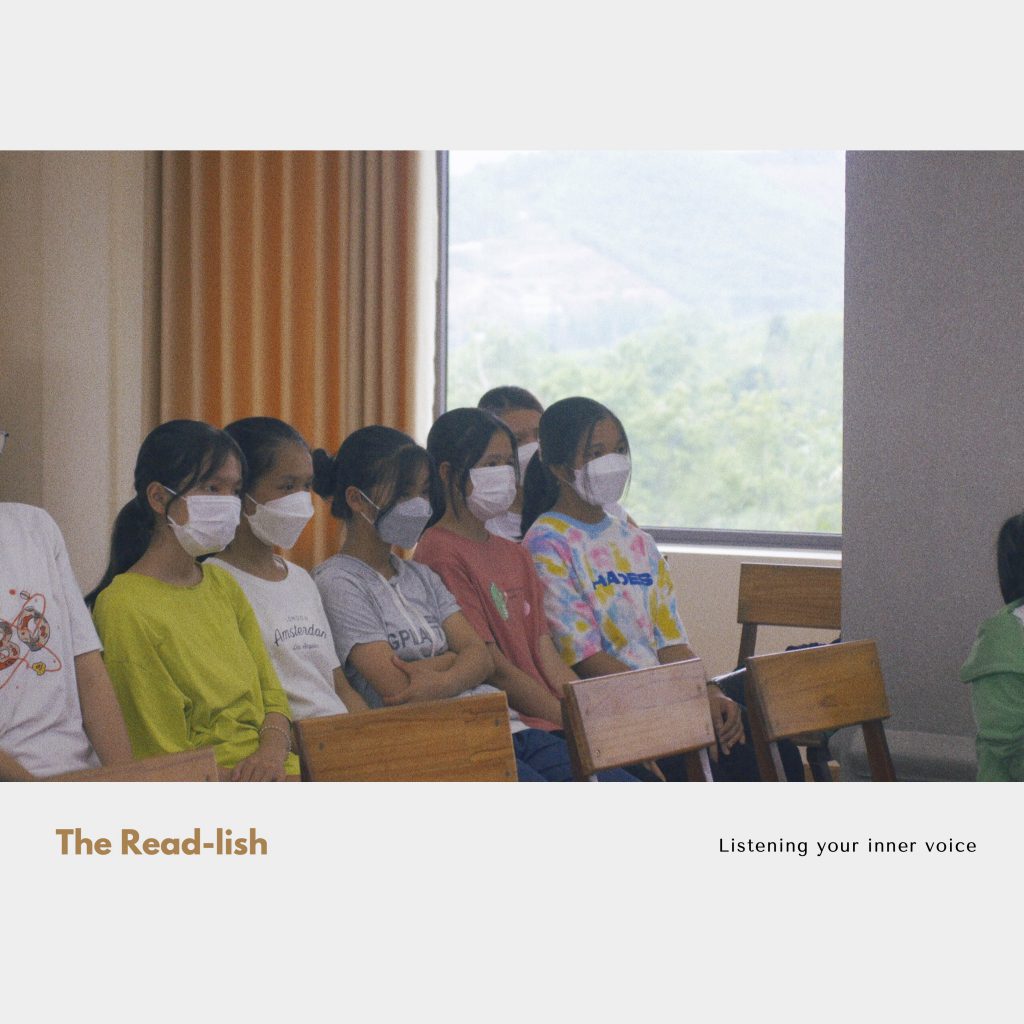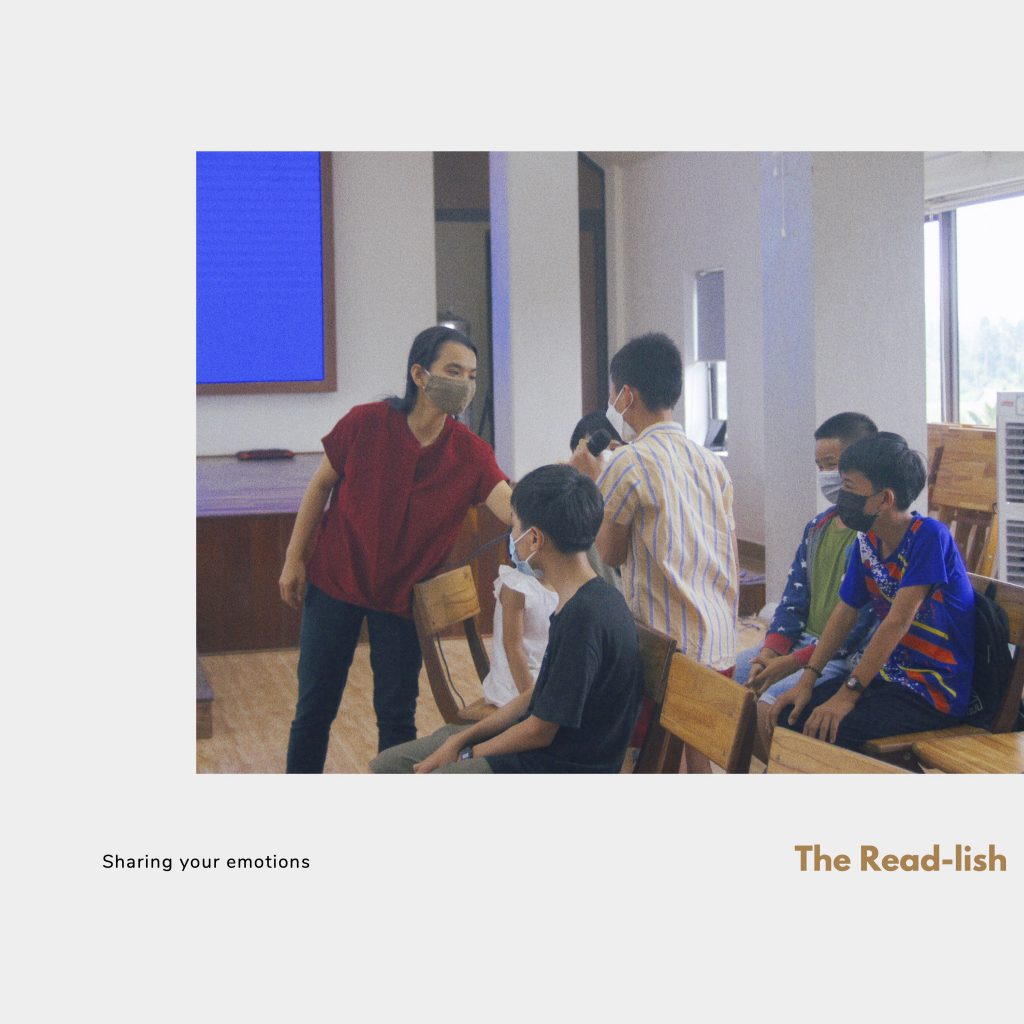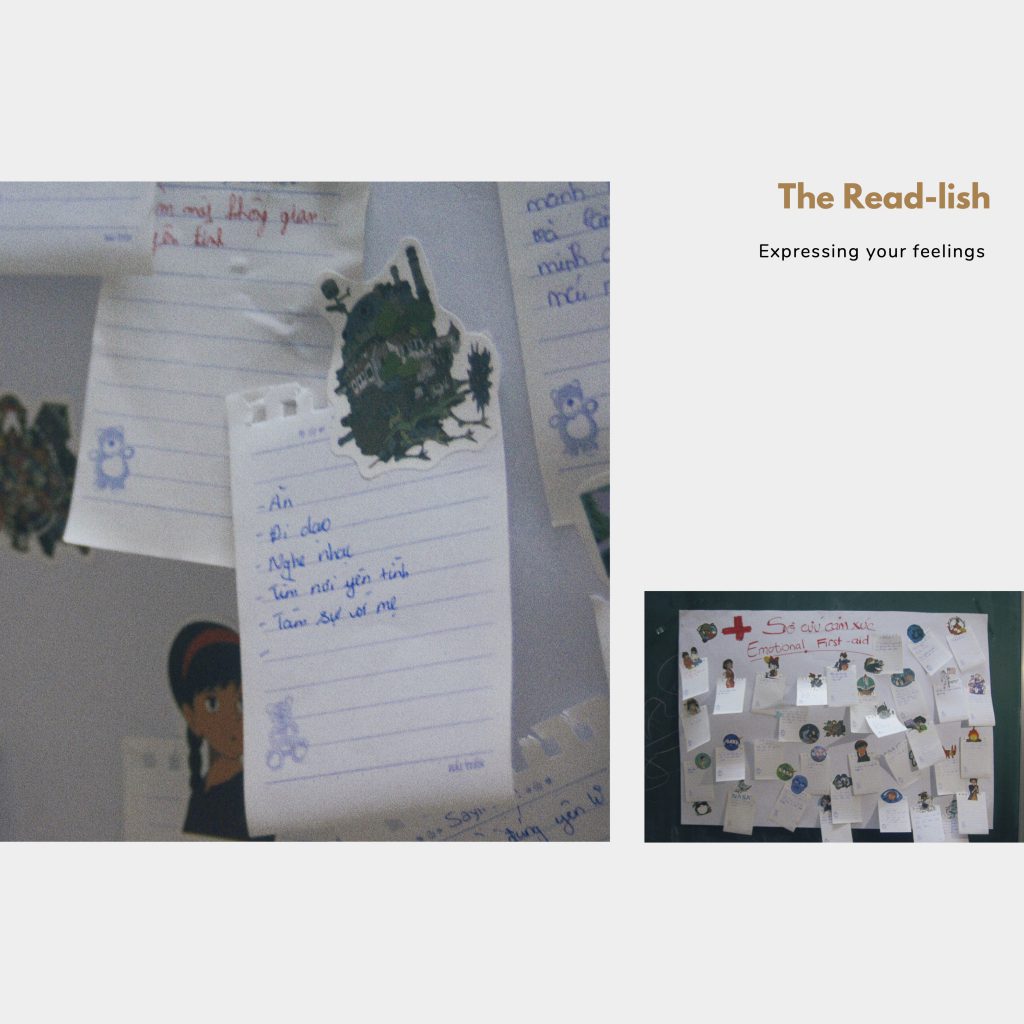 The sharing session, guided by Ms. Phuong Vy – a mental health expert and Ms. Valerie – a native teacher from ilead AMA, conveys the children's knowledge about mental health and an opportunity for students to develop their foreign language skills through exciting lessons. With the topic of emotions, "The Read-lish: English Book Corner" believes that students can express their feelings more confidently and appreciate the emotional values they have experienced because each emotion is a story and also a journey in life.
"The Read-lish: English Book Corner" initiated by UCI and CKC, is a 5-year project aimed at building small and welcoming English book corners that provide useful knowledge and enhance opportunities for international integration for pupils aged 6 to 18.