Don't have any image yet!
Don't have any video yet!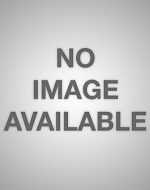 The Project's illustrated publication is a collection of the Project's activity result and 18 selected stories from the story-telling challenge. The fundamental knowledge and gender-equality messages in the publication serve as guidance for teachers and parents to apply a gender-equality lens in storytelling and other educational activities.
Download