On 16 and 17 April 2022, the "Breaking gender stereotypes in teaching practice and promoting gender equality through gender-sensitive storytelling" workshop for primary teachers in Hue city was successfully implemented by the Center for Knowledge Co-creation and Development Research (CKC).
CKC is highly honored to accompany the Boards of Principals and 50 teachers from five primary schools: Huong Long, Xuan Phu, Ly Thuong Kiet, Quang Trung, and Tran Quoc Toan participating in the workshop. CKC greatly appreciates the guidance and support from Thua Thien Hue Department of Education and Training and the Hue City Division of Education and Training on the workshop organisation.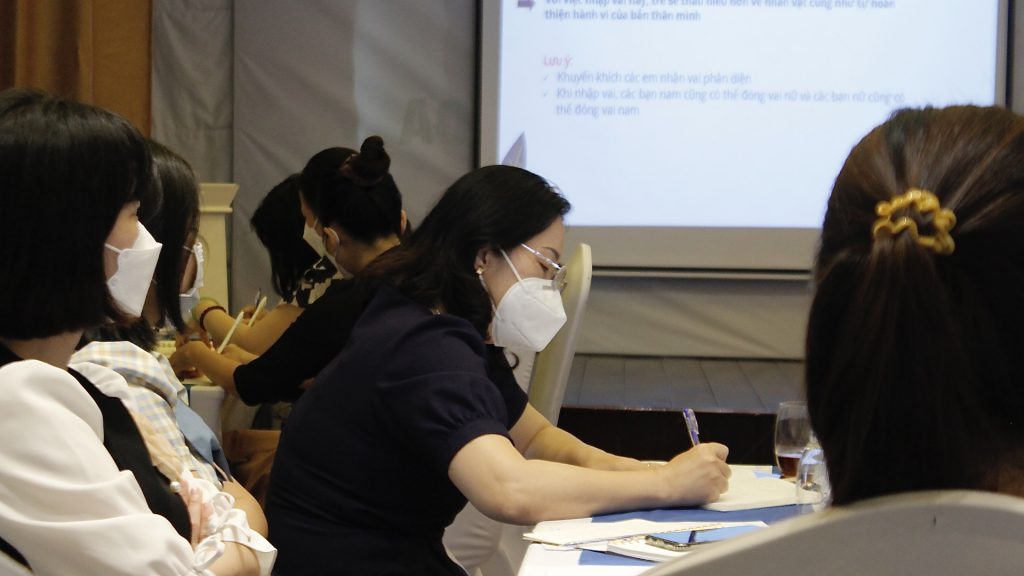 During the two-day workshop, experts in the fields of Gender, Education, and Literature guided the participating teachers to reflect on their own unconscious biases, pointing out existing gender stereotypes and redefining gender perception openly and respectfully. Gender mainstreaming methods in education were introduced in the workshop, based on the discussions between the experts and participating teachers. Teachers then began to practice story writing using a gender-sensitive approach to promote gender equality in the classroom.
CKC is delighted to receive positive feedback from the participating teachers on the applicability of the gender-responsive teaching approach integrated in the classroom. The participating schools' Boards of Principals expressed their willingness to expand the activities to all teachers and pupils to communicate gender equality. Throughout the workshop, participating teachers with enhanced knowledge and skills will be the pioneers in defining appropriate gender perception for pupils, contributing to promoting gender equality in the local educational environment.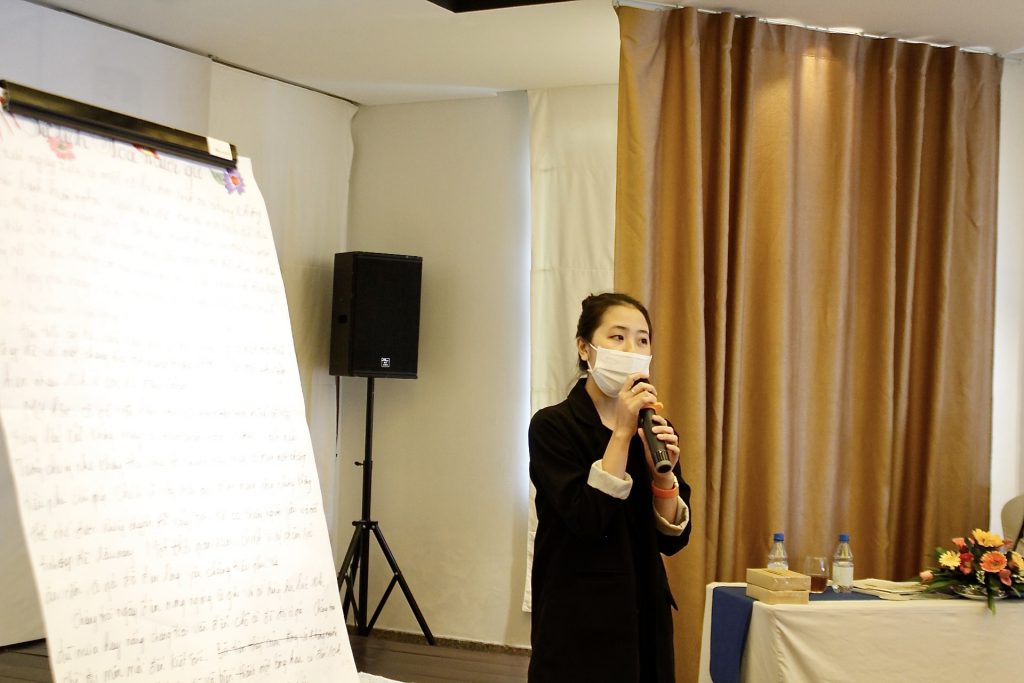 In the next activity, the participating teachers will create new stories or rewrite existing fairy tales from a gender perspective, using the knowledge obtained throughout the two-day workshop and engage in a story-telling contest. The selected stories will be published as part of the Project's publication to spread the messages of gender equality to wider communities.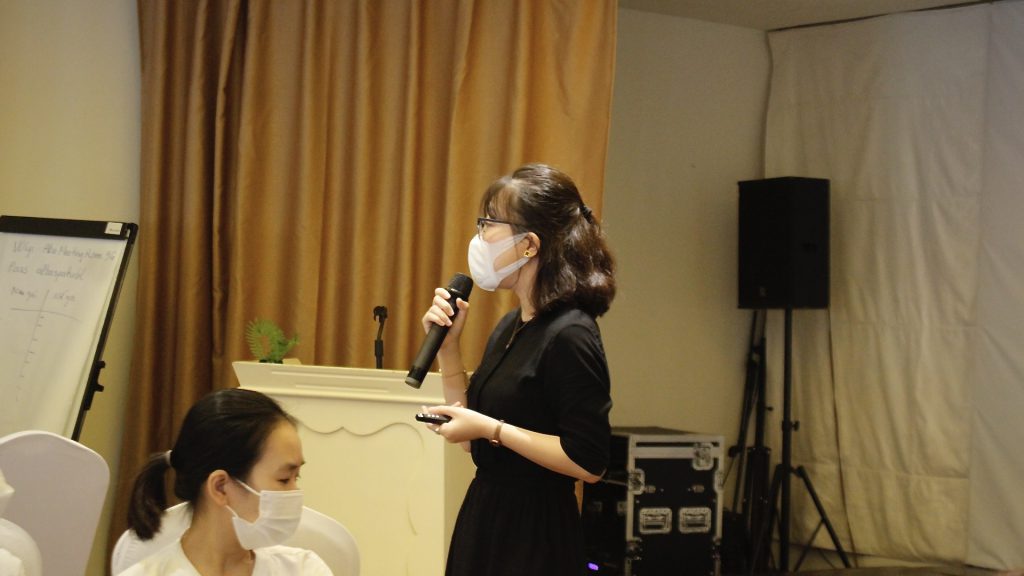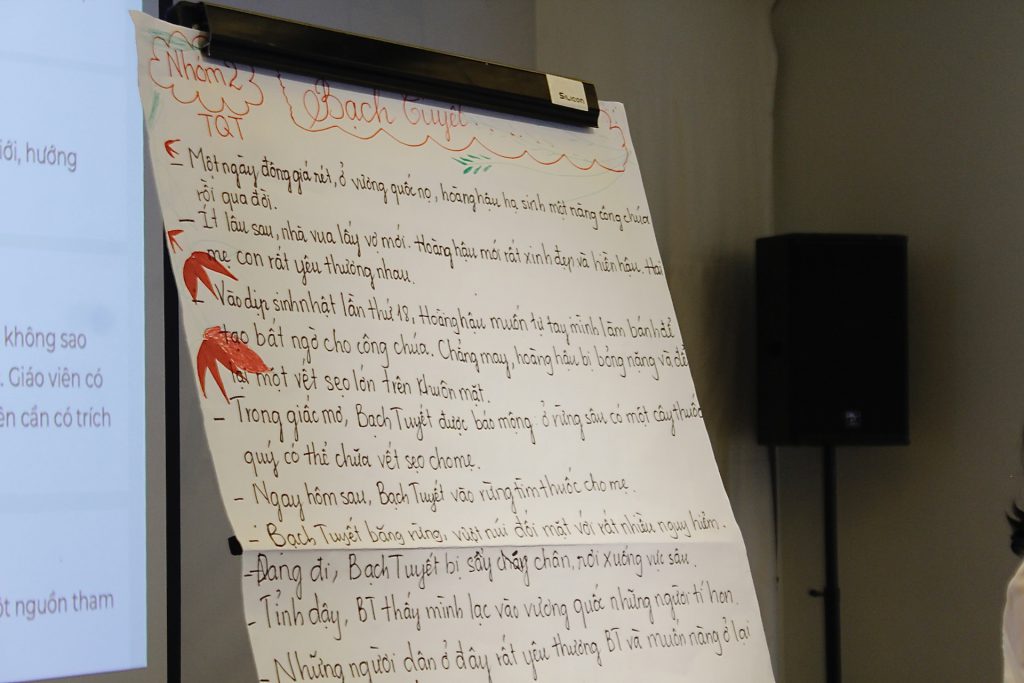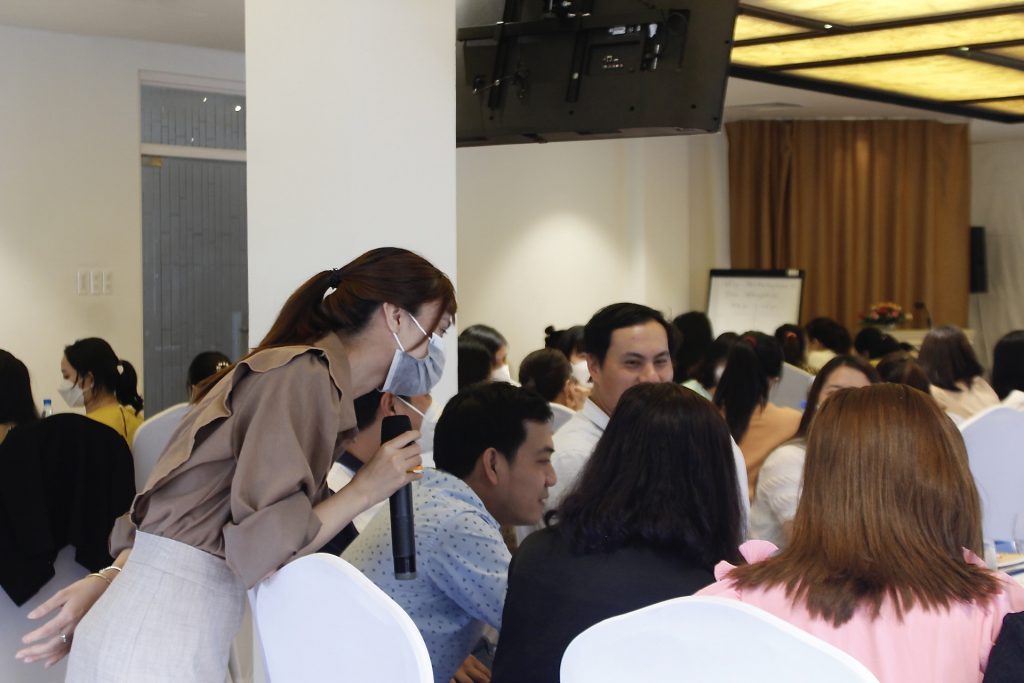 The workshop is part of the "Gender-sensitive storytelling: A new approach for teachers to promote gender equality in primary education" project, initiated by CKC and funded by the Australian Volunteers International (AVI) through the Australian Volunteers Program Impact Fund.
Han Nguyen