Cooperation with SOLEN for Community Development Initiatives
21 November, 2022
ckcvietnam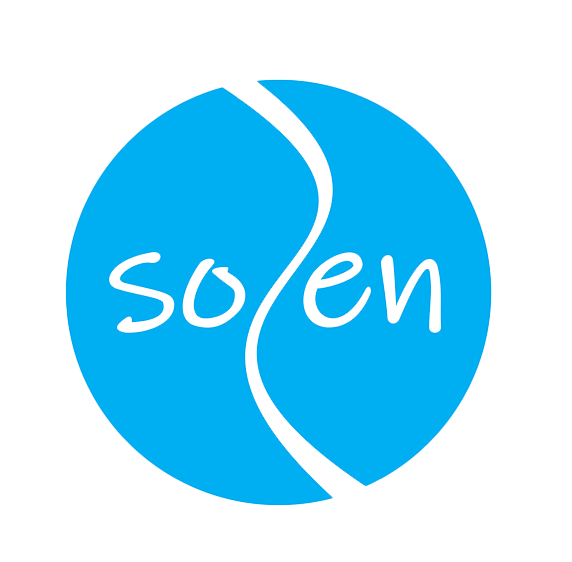 To promote transdisciplinary research for sustainable development, CKC has maintained and developed networking and partnership with different organisations and individuals for joint community development initiatives. Recently, CKC had the opportunity to cooperate with SOLEN Environmental Solutions Joint Stock Company to co-develop community development proposals, supporting disadvantaged communities.
SOLEN Environmental Solutions Joint Stock Company, established in March 2022 in Ha Noi, Vietnam by Mr. Nguyen Duy Hung and two co-founders, Mr. Trinh Thuc Hao and Mr. Dinh Kien Cuong, is a local company specialising in providing research and survey on natural resources and environment, translation services, trading, importing, and exporting environmental and health products. The company has a team of highly specialised personnel, with enthusiasm, creativity, and progressive spirit.
With the guideline "Local Resources, Global Quality", SOLEN is taking pioneering steps in providing outstanding optimal solutions to improve the environmental quality and the quality of local life. SOLEN's projects not only provide solutions associated with practical problems for the community but also bring sustainable values ​​to the environment. Some outstanding research and cooperation programs that SOLEN has engaged in:
The research project on motorbike emissions in Hanoi was implemented in 2020. The project aims to study motorbike emissions and develop a driving cycle for motorbikes in Hanoi; and
The International Project Collaboration (IPC) program aims to provide readily available resources in environmental services within the ASEAN region, promote research collaborations and mobilise qualified environmental experts through multiple-stakeholders networking within the ASEAN region to deal with emerging environmental issues. The program focuses on environmental informatics, pollution and waste, climate change, and interdisciplinary research.
The cooperation between SOLEN and CKC will bring more opportunities for the two organisations to contribute to sustainable development and knowledge sharing.
For more information about SOLEN, please visit: https://solenvn.com
Anh Huynh