Growing Network – Boarden Thinking
7 August, 2023
ckcvietnam
"Knowledge is power. Knowledge shared is power multiplied." by Robert Noyce, Intel Co-Founder
Connecting and learning have always been CKC's orientation and co-development responsibility with practitioners and social organisations working for communities in the region.
In the past year, CKC has established the partnership with SOLEN Environmental Solutions Joint Stock Company (SOLEN). SOLEN is a young company that commits to providing sustainable solutions to protect the environment and to improve the community's living quality. CKC highly appreciates the accompany of SOLEN during CKC's development movement and SOLEN's contribution to enriching our experience in the environment sector.
Through online sharing sessions, CKC and SOLEN always aim to build and diversify knowledge in many different aspects through training sessions with specialised experts, develop community initiatives by practicing environmental solutions, and exchange orientations for sustainable organisational development.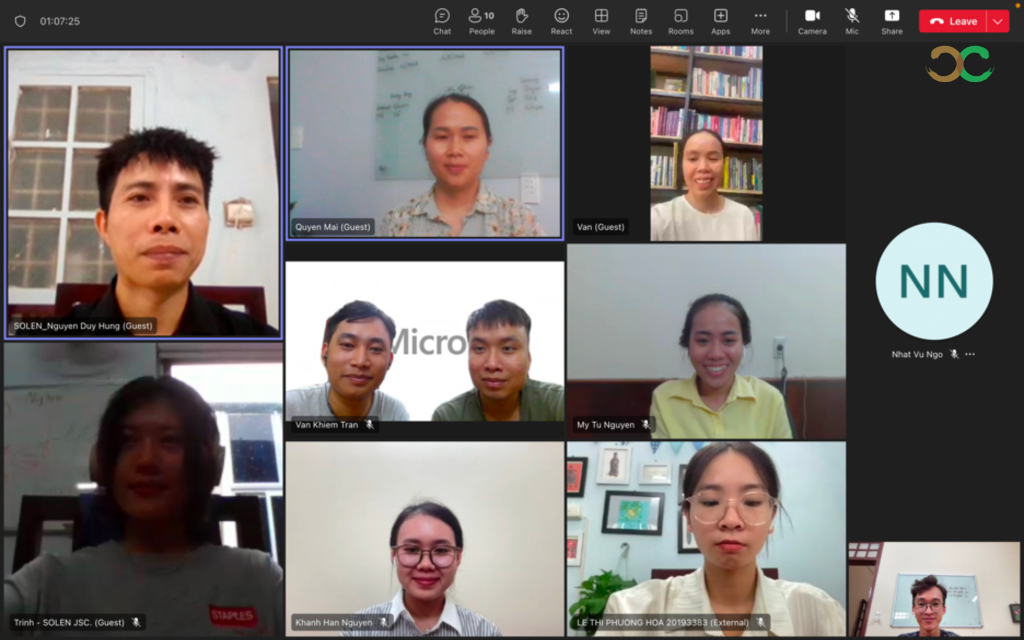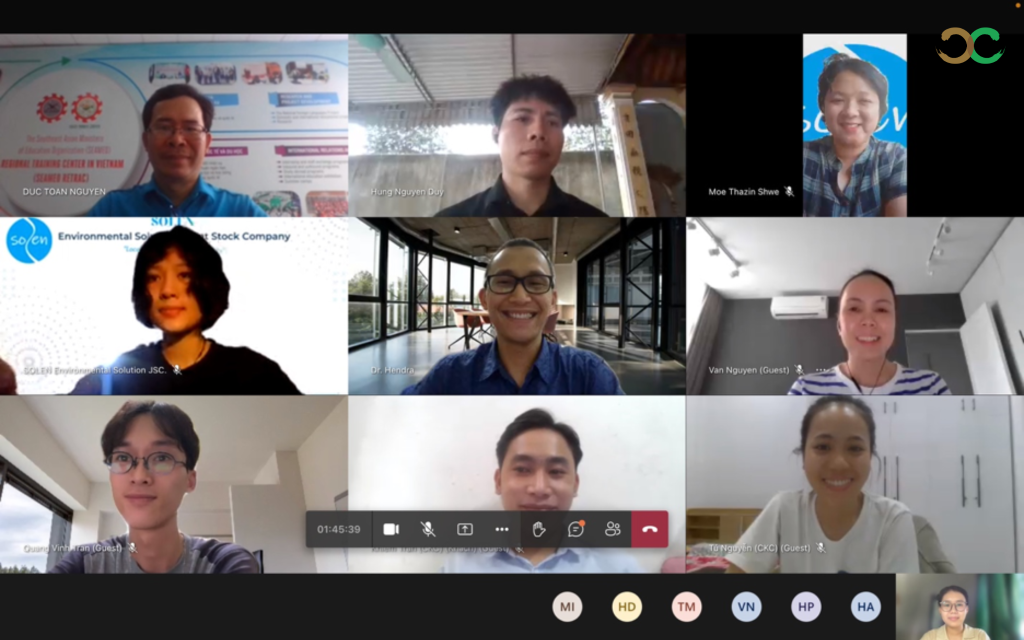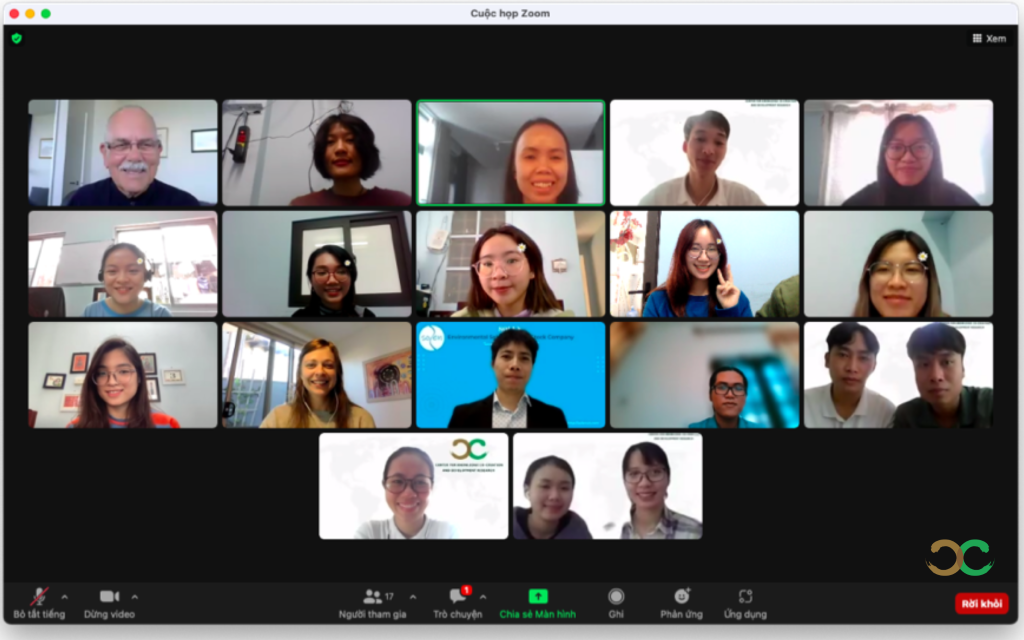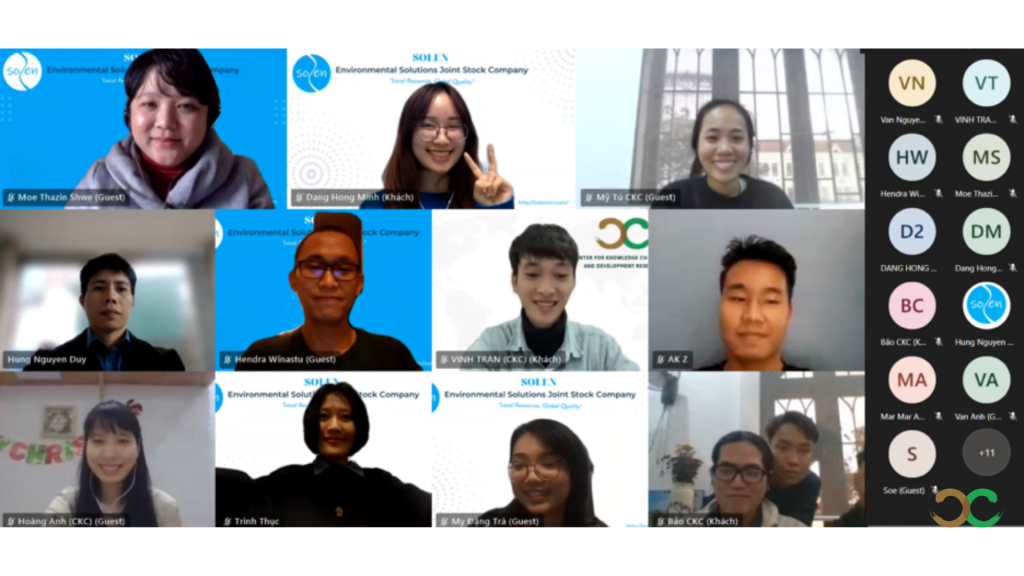 For more information about SOLEN, reach them at https://solenvn.com