Hydropower dialogues: Open mind, Open heart, Open will (2019)
Hydropower dialogues: Open mind, Open heart, Open will is a collection of sharings, contributions and discussions by stakeholders from the Workshop on "Promoting dialogical social impact assessment and gender impact assessment for sustainable hydropower development in the Vietnam Central and Central Highlands". The Workshop and the publication were initiated by three Australian alumni under the Australia Awards Scholarship program and funded by the Australian Government through the Australian Alumni Grants Fund.
The Centre for Social Research and Development (CSRD) has worked with development partners and hydropower affected communities in Vietnam's Central and Central Highlands Regions over the past 10 years. It has promoted social and gender impact assessments to bring out positive change for communities and relevant stakeholders. The Center for Knowledge Co-creation and Development Research (CKC) has used CSRD's research results to promote a model for dialogues among stakeholders for social and gender impact assessments by conducting a three-day workshop from 9-11 May, 2019 at the Institute of Social Sciences of the Central Region, Da Nang city. This Workshop aimed to promote collaborative dialogue among stakeholders in social and gender impact assessments in hydropower development in the Vietnam Central and Central Highlands, and to strengthen support for the sustainable development of disadvantaged communities in these regions. The Workshop involved 40 participants from State agencies, institutes, research centers, hydropower companies, social organisations, and local communities from Dak Lak, Quang Nam, Thua Thien Hue and Quang Binh provinces.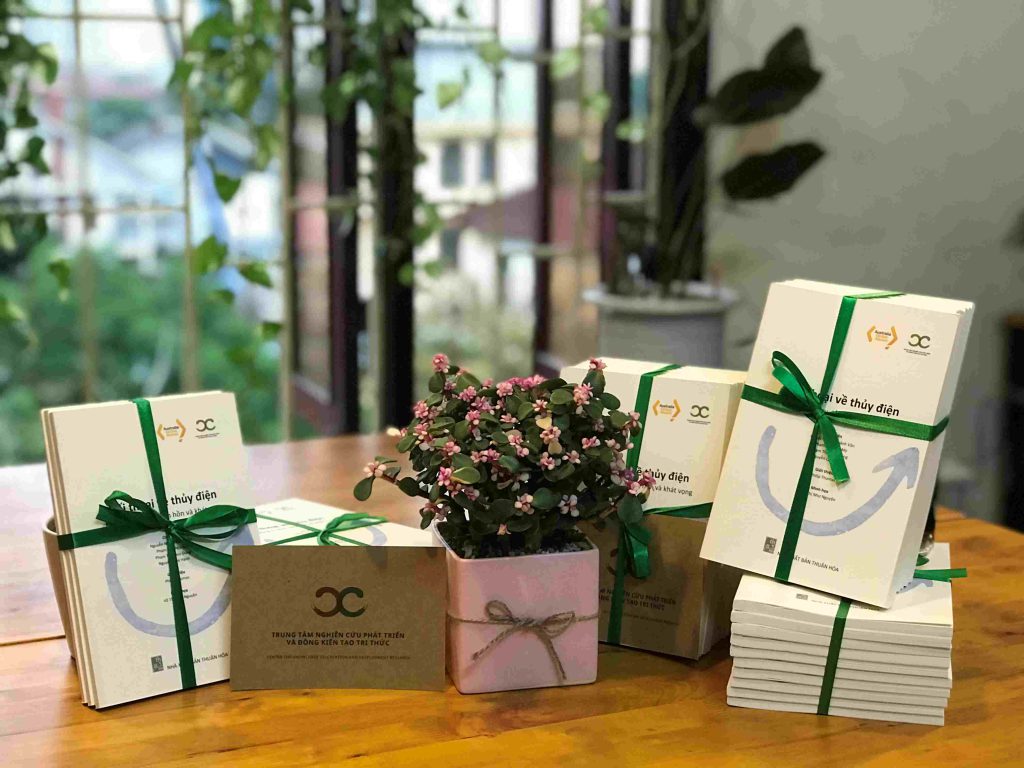 This publication conveys important messages from the Workshop. Stakeholders in hydropower projects should consider the social and gender impacts from hydropower project development using a multi-dimensional perspective to introduce creative solutions which minimise the negative impacts on affected communities. Local communities should develop community visions for the next 5-10 years which share common development goals and which mobilise the resources of public agencies, companies and communities to achieve sustainable development in the future. Progress requires effort, determination, and co working by the community and stakeholders with a transformative dialogue based on an open mind, open heart and open will.