Central Highlands and Encounters
Returning to the Central Highlands at the end of March 2022, CKC had the opportunity to revisit our community researchers and the Ede culture of Dak Lak province that were connected during surveys in 2021.
This trip has extended and liaised CKC with new locations and exciting humans, not just a special reunion with familiar friends. Coming across Ede indigenous culture is overwhelming with the richness and magnificence of culture. The lingo, handwriting, and festivals imbued with the people's cultural identity have been preserved and maintained through generations.
It is precious to accompany enthusiastic Ede fellow community researchers who supported CKC during the field site. Ede collaborators are not only experienced surveyors but also hospitable indigenous people, connecting CKC and this highland.
The majestic mountainous scenery, the fresh breeze, and the locals' warm welcoming are the most nostalgic things that remind us about this highland province. For CKC, all pre-existing or just newly initiated connections are precious gifts that we had the privilege of attending to, visiting, comprehending, and sharing through our journeys.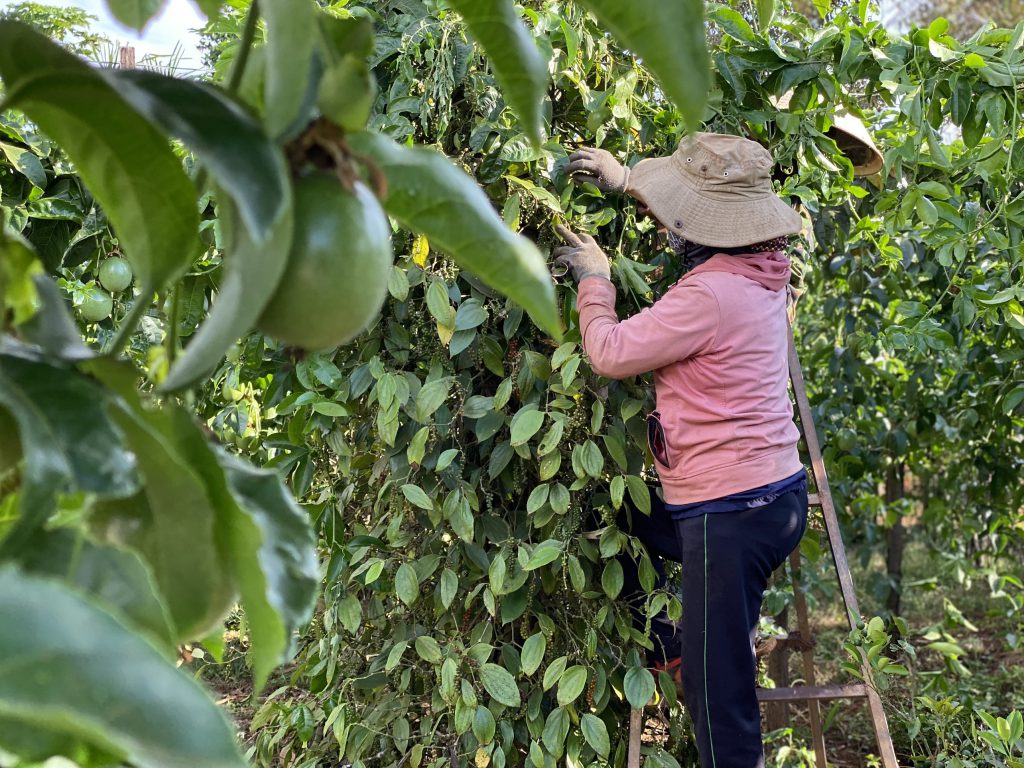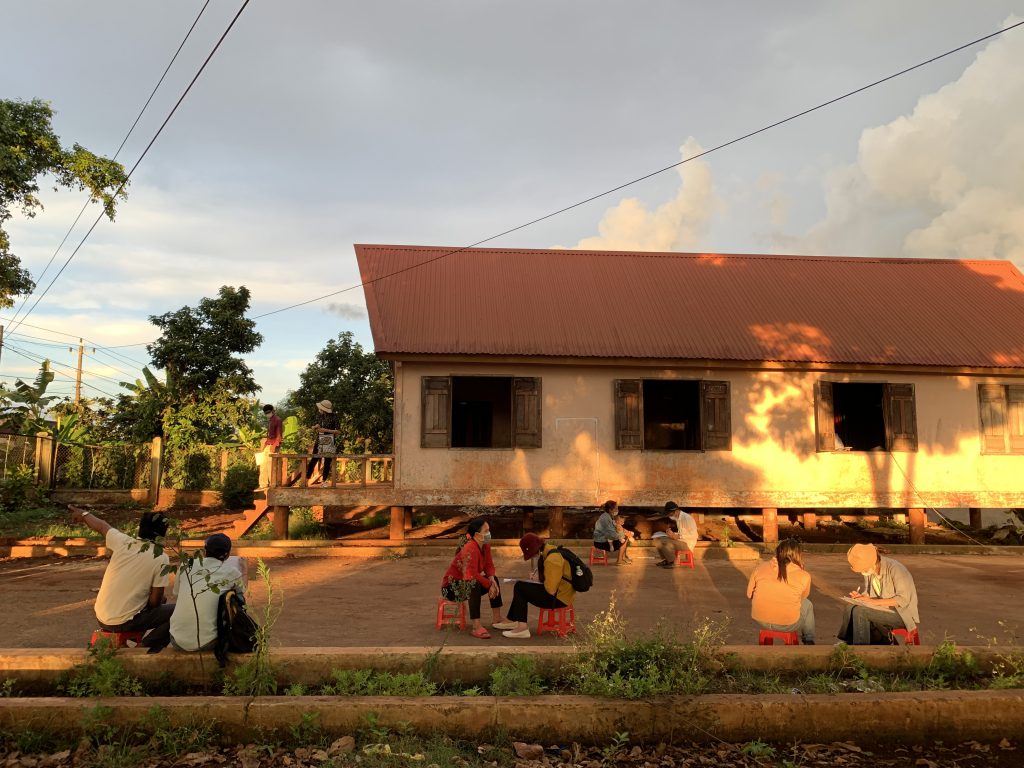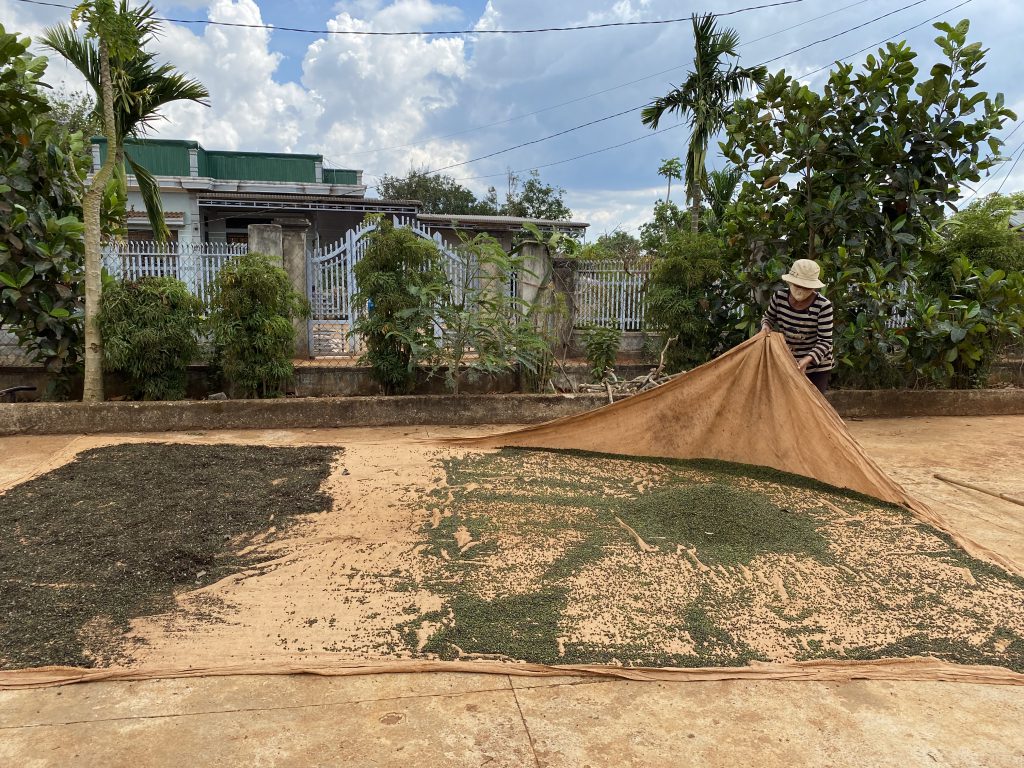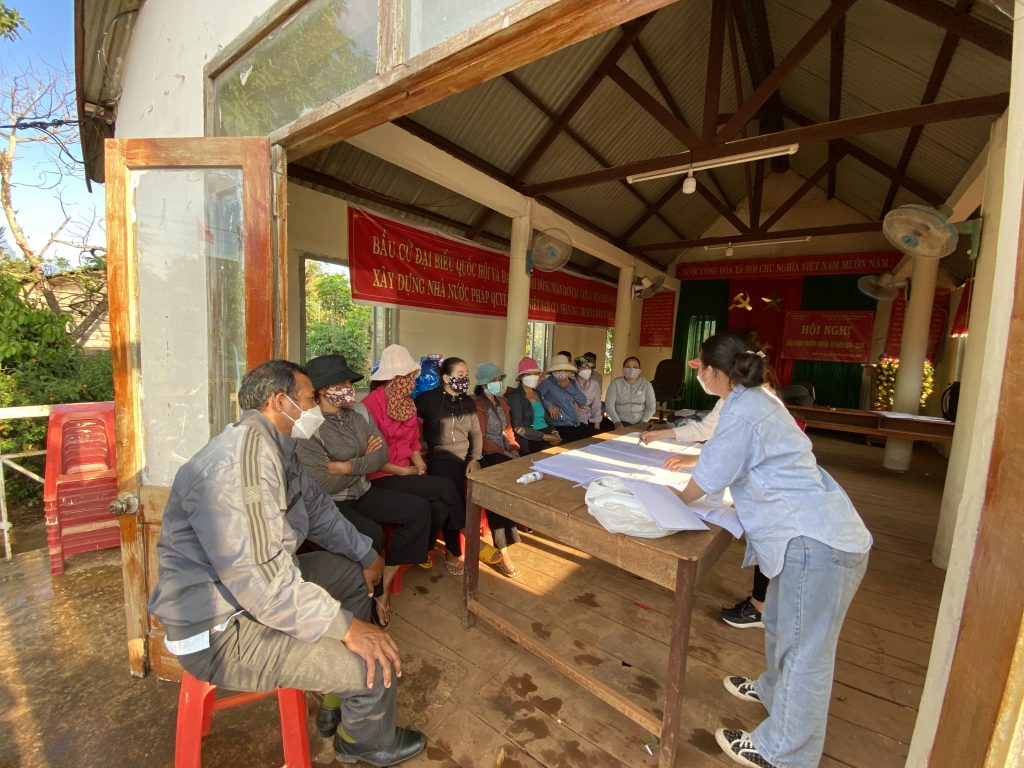 Han Nguyen