"Connect with Nature" – Planting Green Seeds for The Planet
23 February, 2022
ckcvietnam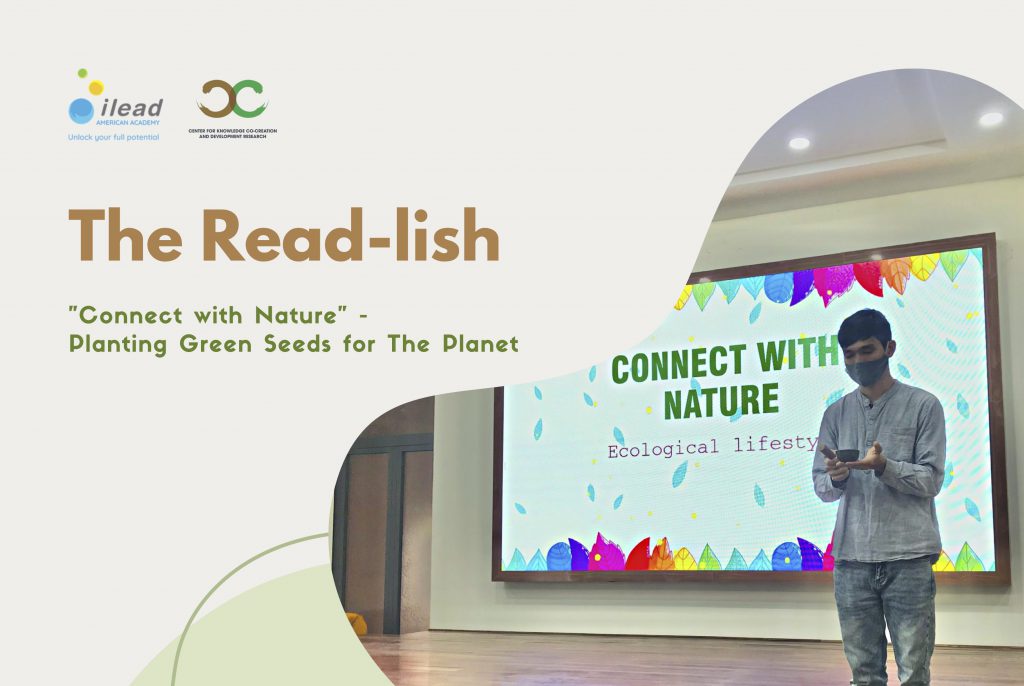 On February 20, the sharing session "Connect with Nature" with the topic of environmental protection took place at Huyen Khong pagoda in an exciting and peaceful atmosphere as part of the project "The Read-lish – English Book Corner."
Participants included guest speaker – young environmental activist Nguyen Dang Hoang Hai, English teacher from iLead AMA Hue English Center, teachers from Huyen Khong English Center, and 30 pupils in grades 6 to 9. Through the session, the students gained a fundamental awareness of issues related to unsustainable consumption lifestyles and simple ways to have an eco-friendly life. In addition, the pupils had opportunity to study environmental books together and convey their perspectives and knowledge on environmental protection through the most practical acts. The speaker and CKC also donated these books to the Project's community book corner. The sharing session was performed in a bilingual English-Vietnamese format to help pupils increase their environmental knowledge along with their English skills.
CKC believes that the sharing session "Connecting with Nature" has sowed green seeds and motivated pupils to connect with and cherish Mother Earth, because preserving the planet also means protecting our own home and ourselves.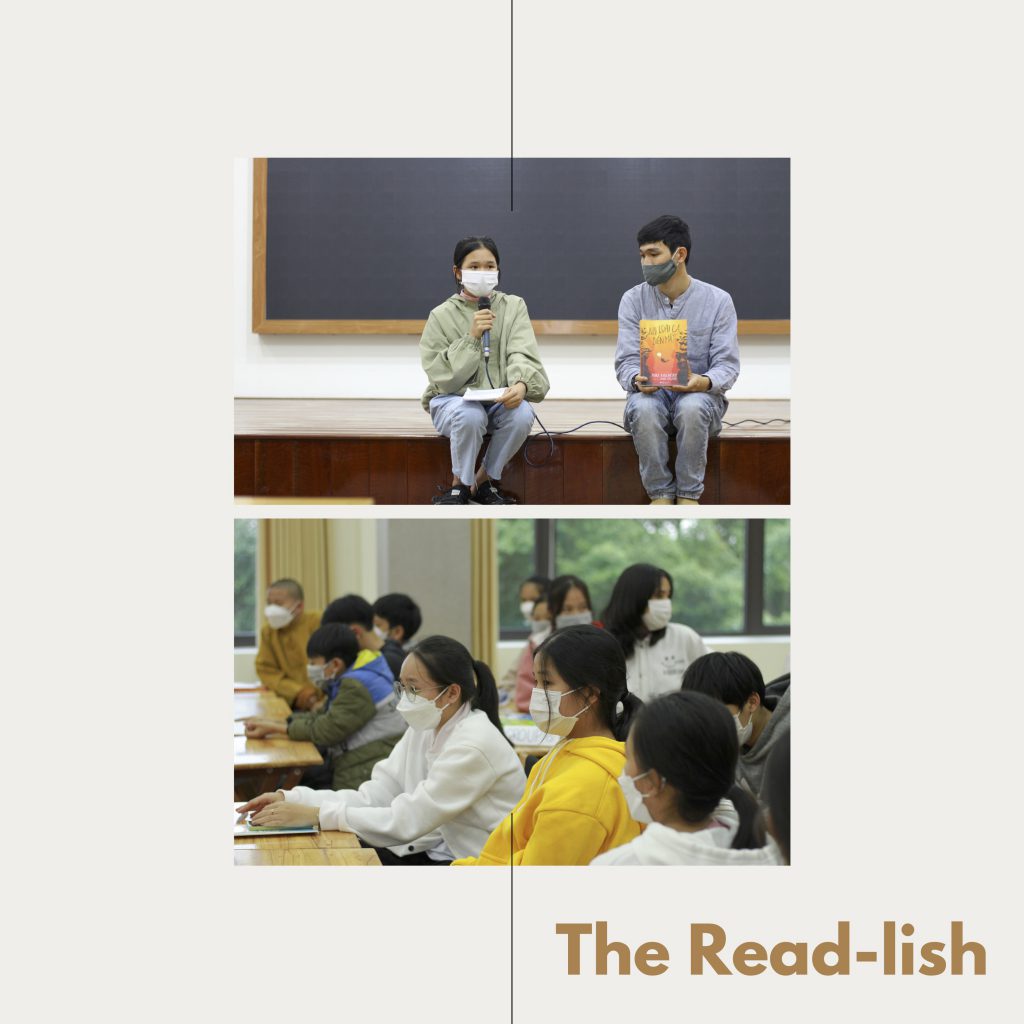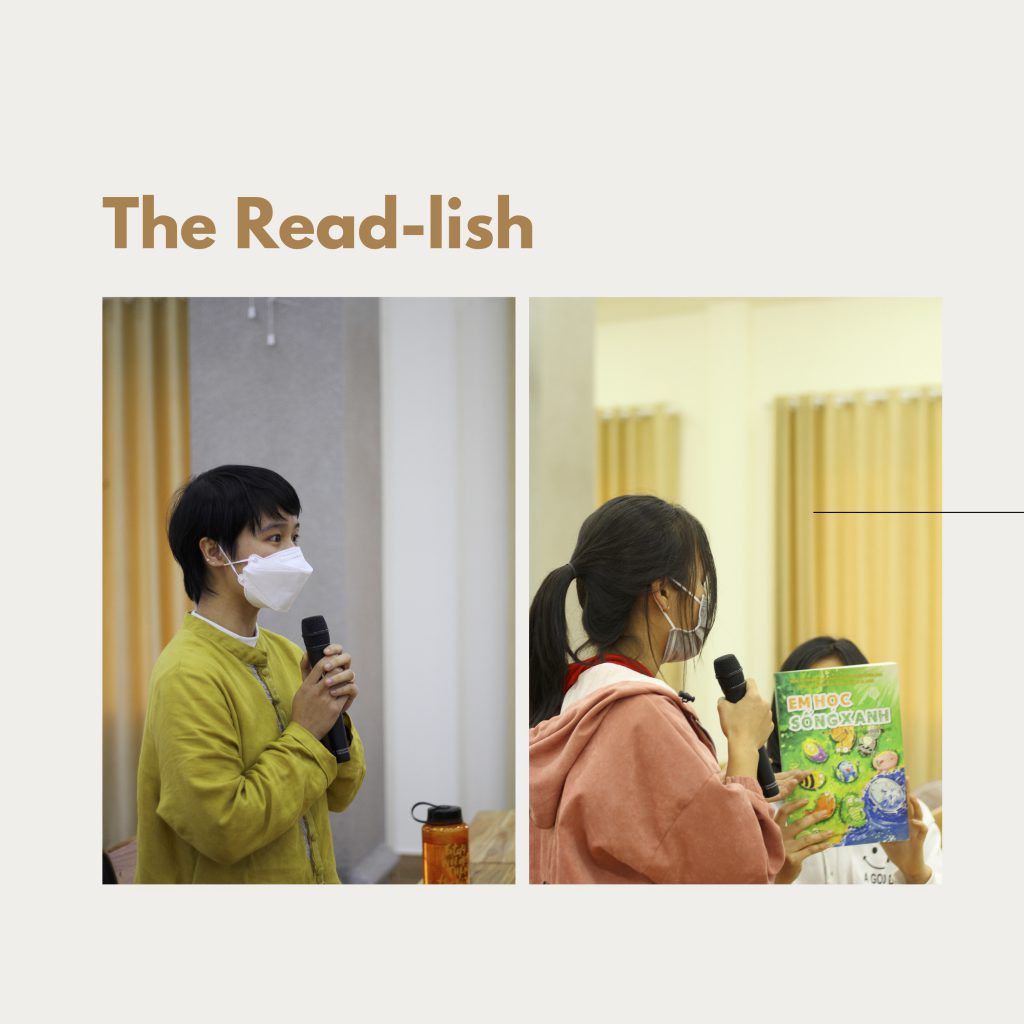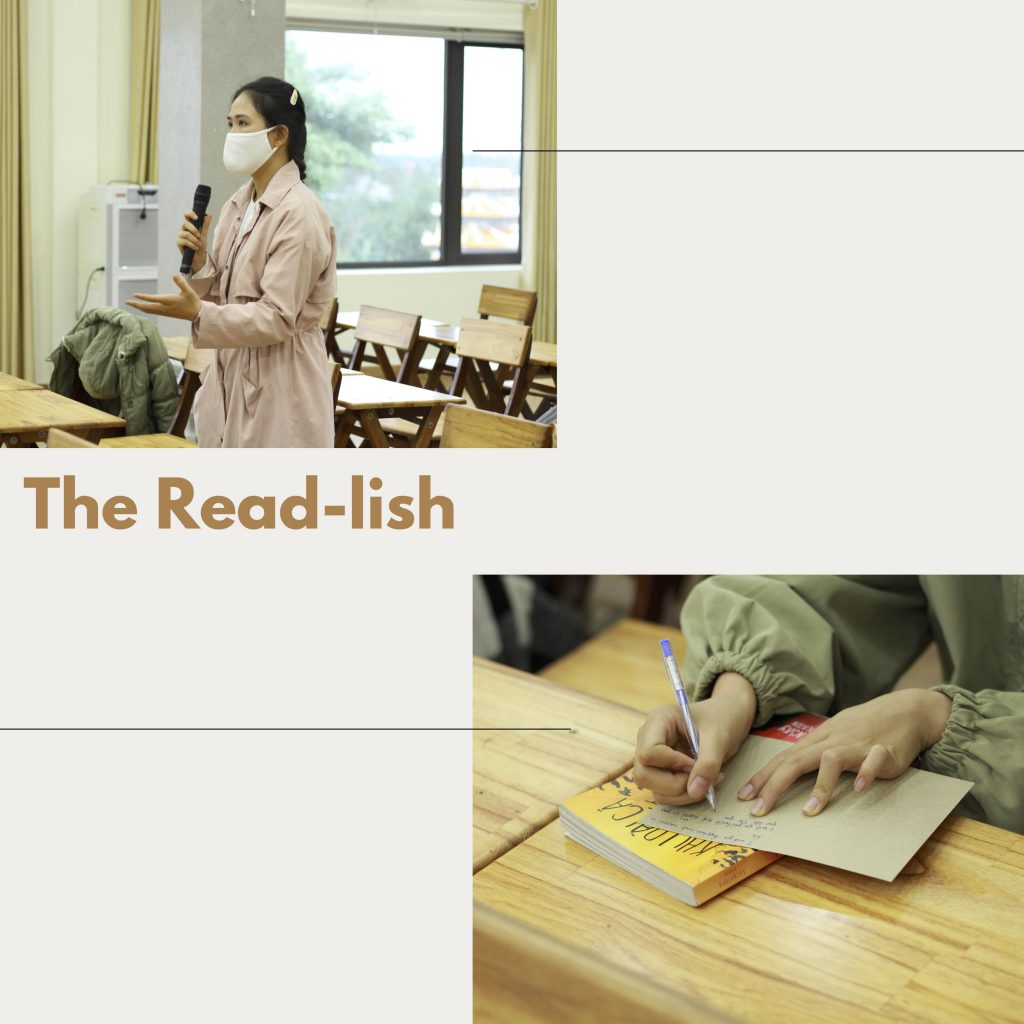 "The Read-lish: English Book Corner", initiated by UCI and CKC, is a 5-year project aimed at building small and welcoming English book corners that provide useful knowledge and enhance opportunities for international integration for pupils aged 6 to 18. The "Connect with Nature" is the first in a series of sessions on current global topics, such as environmental protection, climate change, gender equality, and mental health.
Chi Duong