Lab-in-the-field experiment with vegetable consumers in Hue city – Follow-up survey
30 March, 2023
ckcvietnam
After more than a month of completing the primary survey with over 700 households in 63 residential groups from 22 wards of Hue city, the research project entitled "Biased Beliefs, Motivated Reasoning, and Consumer Valuation of Vegetable Labels in Vietnam" project carried out a follow-up survey in February and March 2023.
Approximately 600 participating households were interviewed via phone with questions that prompted them to recall the experiment associated and unassociated with their food safety beliefs.
In February, CKC presented Thua Thien Hue Province Association of Victims of Agent Orange with over VND 8 million, donated by participating households to support 16 disadvantaged families.
The research project is jointly implemented by the University of Göttingen (Germany), the University of California, Davis (USA), and CKC, aiming to explore consumers' biased beliefs unpacking process in Hue City, Vietnam when presented with varying labelling schemes that communicate food safety information in vegetables retail markets. The research results are expected to be highlighted in a working paper and submitted for publication in a  high-impact peer-reviewed journal by the end of 2023.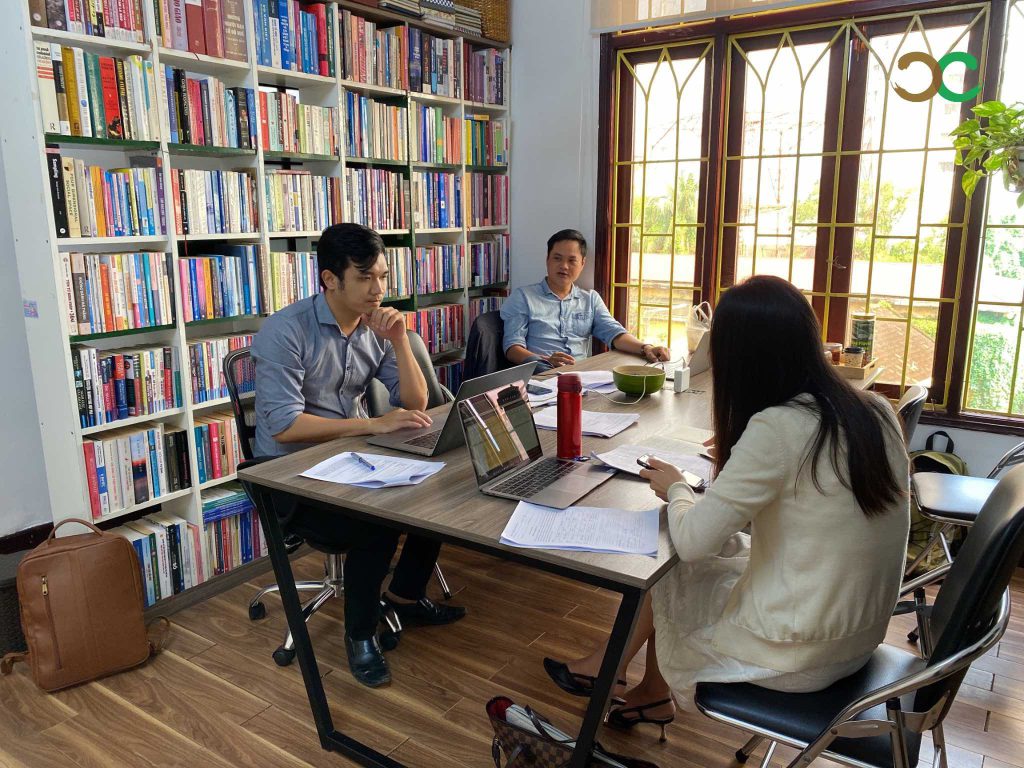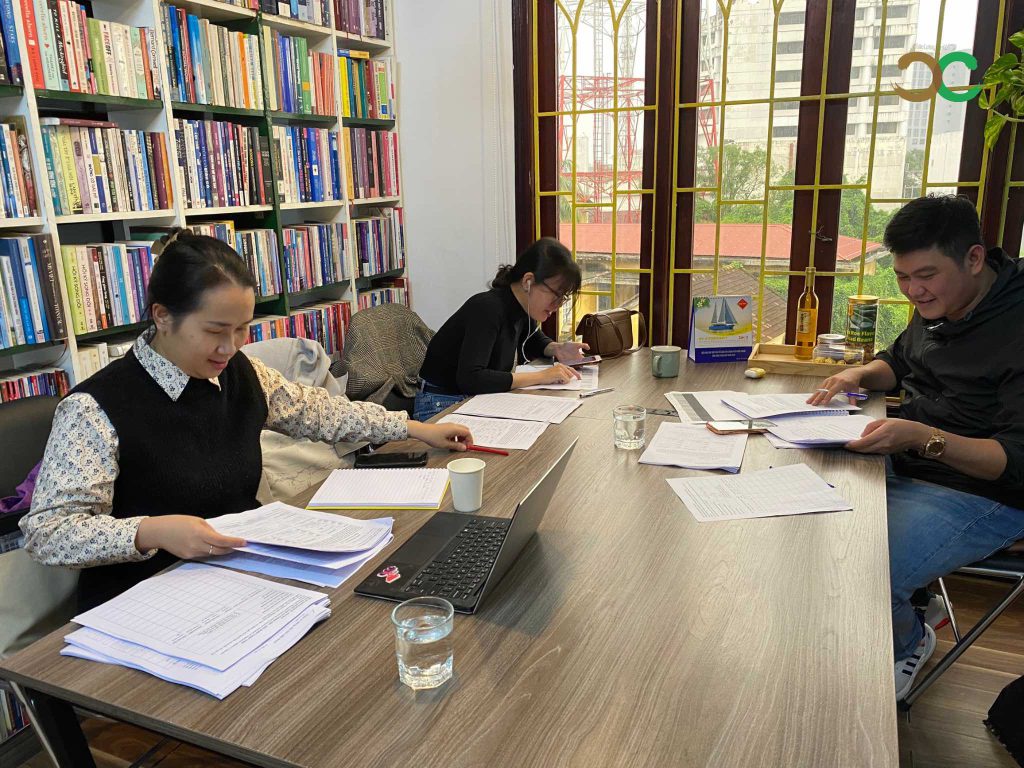 Vu Ngo