Breakfasts at Home – A "Green" Habit to Begin The Day
1 November, 2021
ckcvietnam
In response to World Food Day 2021 (October 16) with this year's theme "Our Actions are our Future – Better production, better nutrition, a better environment and a better life", CKC Employee Well-being (CEW) team invited CKC members to join the "7-day at-home breakfast" challenge, which took place from 13th to 19th October 2021.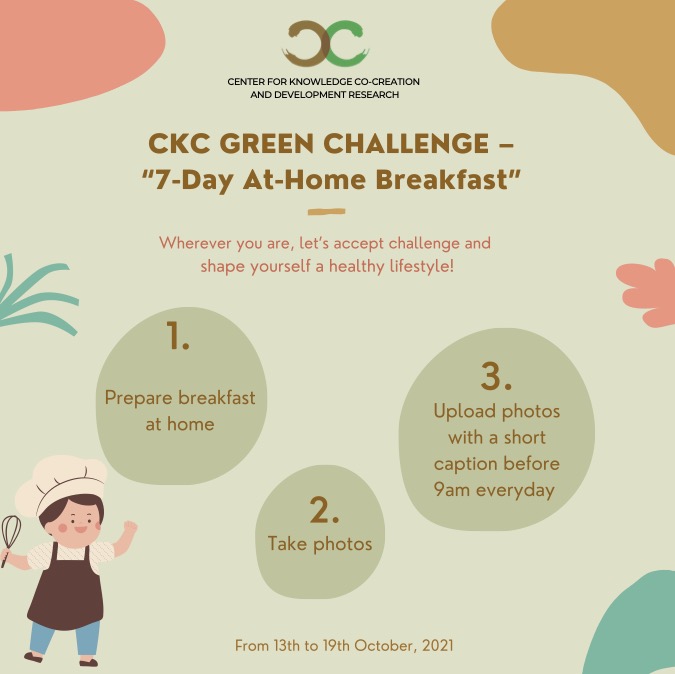 Throughout the seven-day challenge, participants were required to prepare their own breakfast at home based on the hygiene, taste, nutrition, diversity, and convenience guidelines. Through this activity, CKC members can develop their own healthy habits, reduce food waste and plastic waste, contributing to environment protection. Eating breakfast at home has several benefits, especially in the context of COVID-19 pandemic and the prolonged rainy season in Hue city.
With the enthusiastic engagement of all CKC members in Vietnam and Australia, the Challenge was really a food exchange. An exciting array of dishes made at home by the participants are very diverse, showing cultural identities of Hue and other regions in Vietnam and Australia, especially Melbourne city. A special congratulation would be sent to Philip Thomas and Lan Chi with the most votes for their impressive breakfasts.
Please don't miss any breakfast to begin an active working day! If you are stuck with breakfast ideas, here are a few suggestions for delicious and nutritious dishes prepared by CKC members during the Challenge.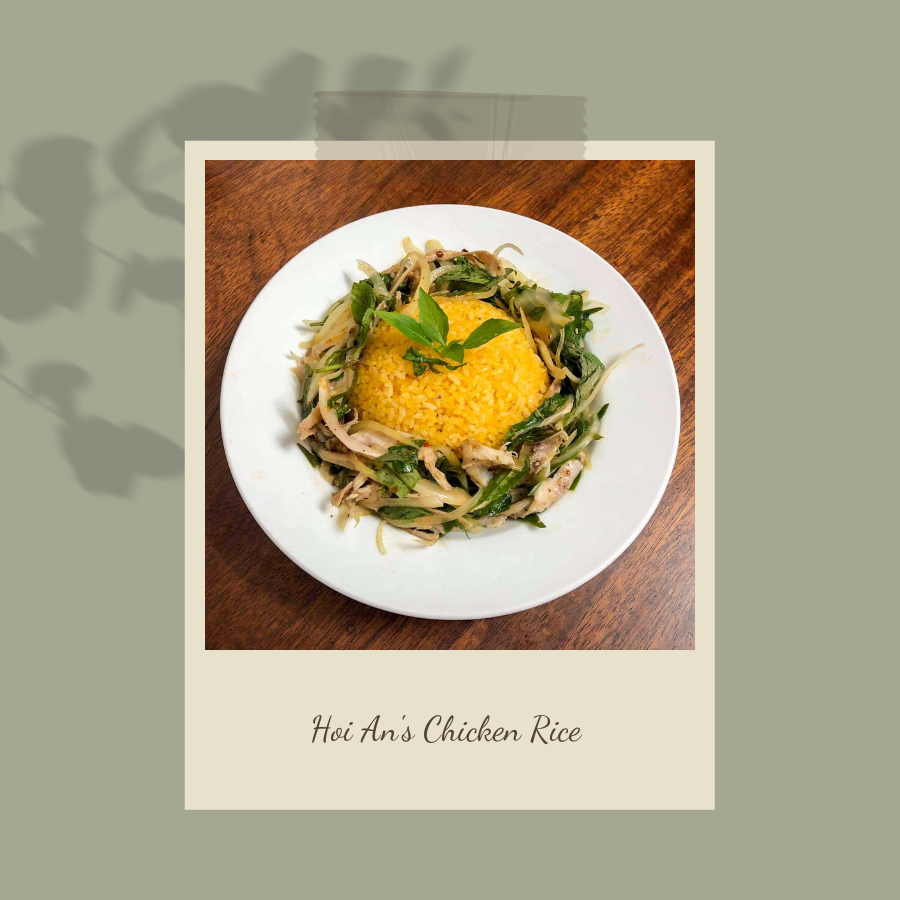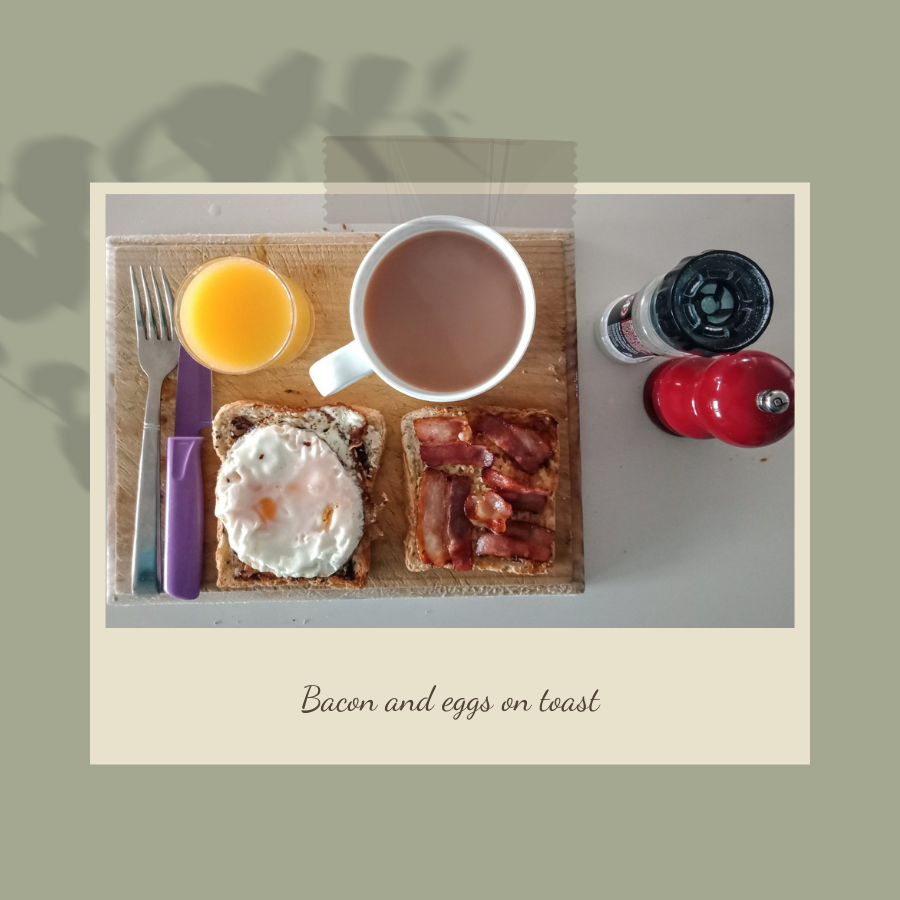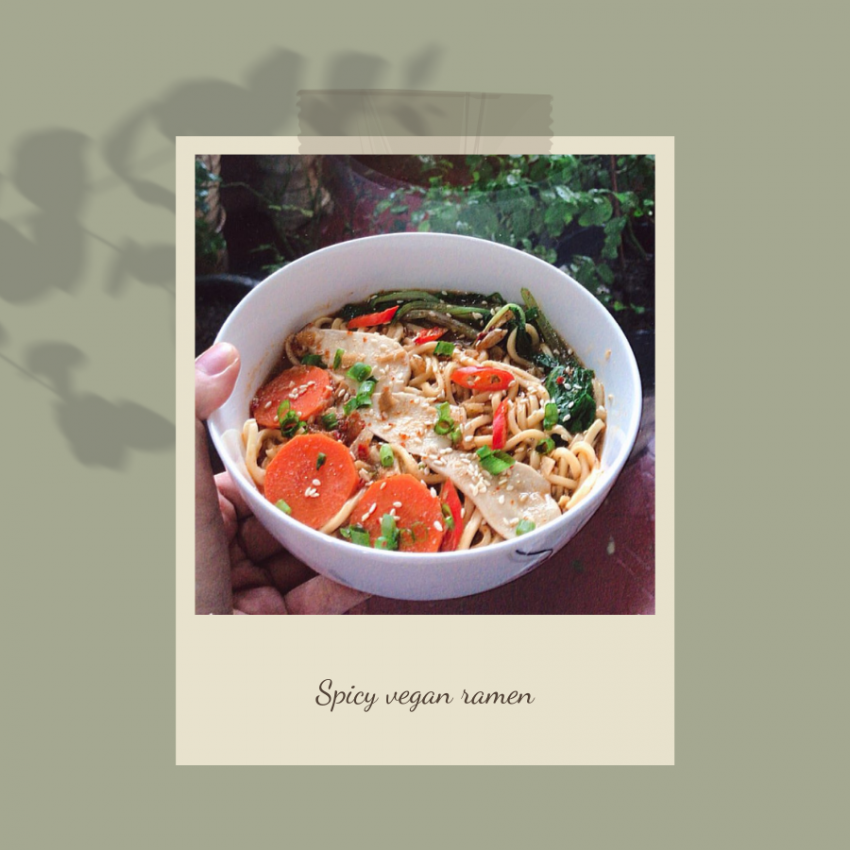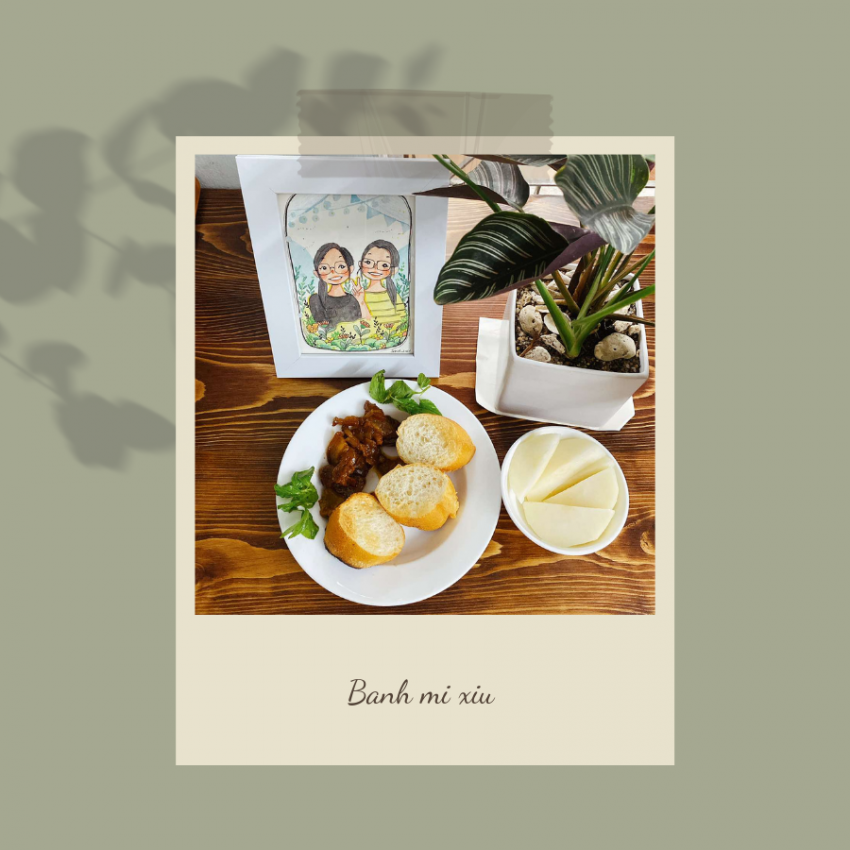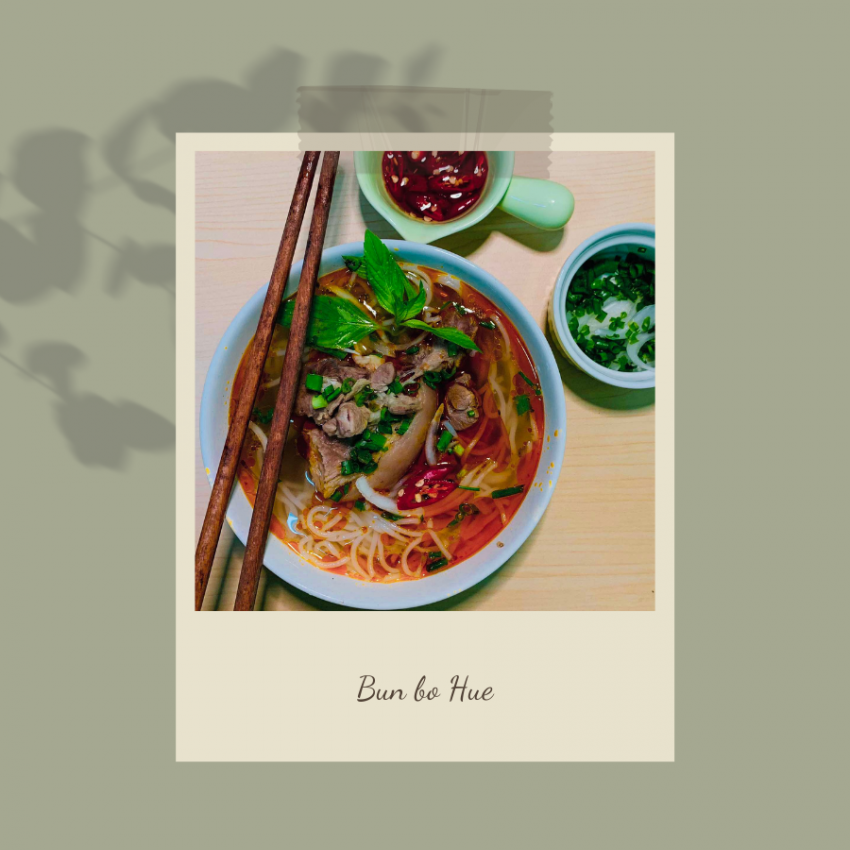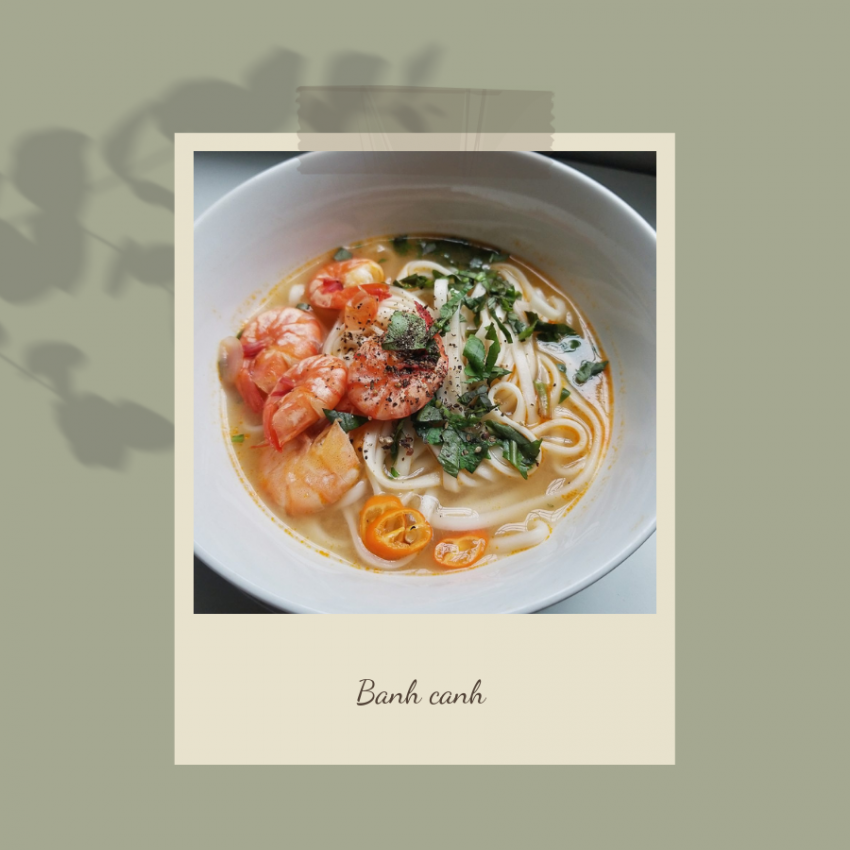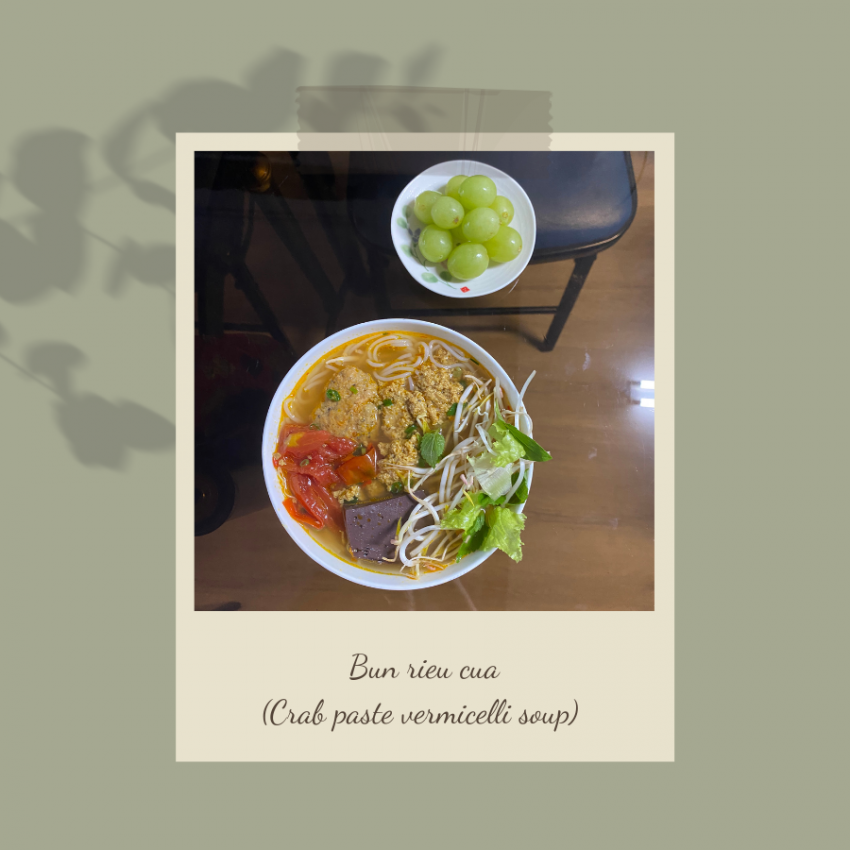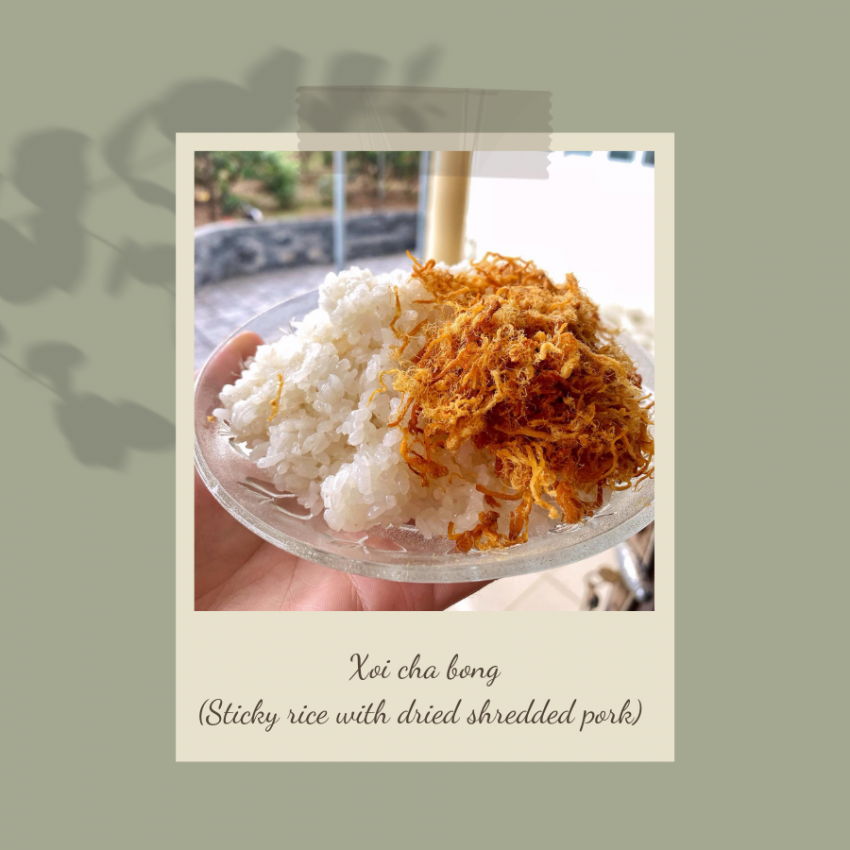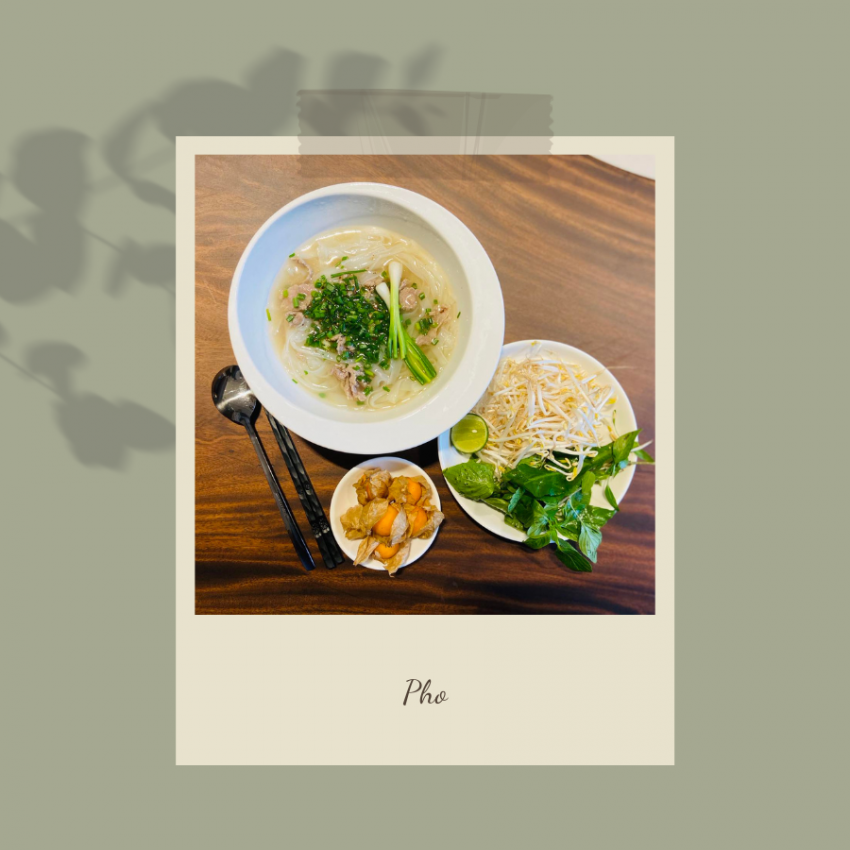 Tu Nguyen