Are You OK? (R U OK?) – A conversation could change a life
8 September, 2022
ckcvietnam
Sadness, happiness, fear, anger, or frustration are normal emotions that can ruin our mood for a day, a week, or a whole year when we are so busy in a hectic life and forget that we need a self-healing time for pent-up feelings. Asking a simple question – "Are you ok?" is enough to revive the exhausted spirit of those around us.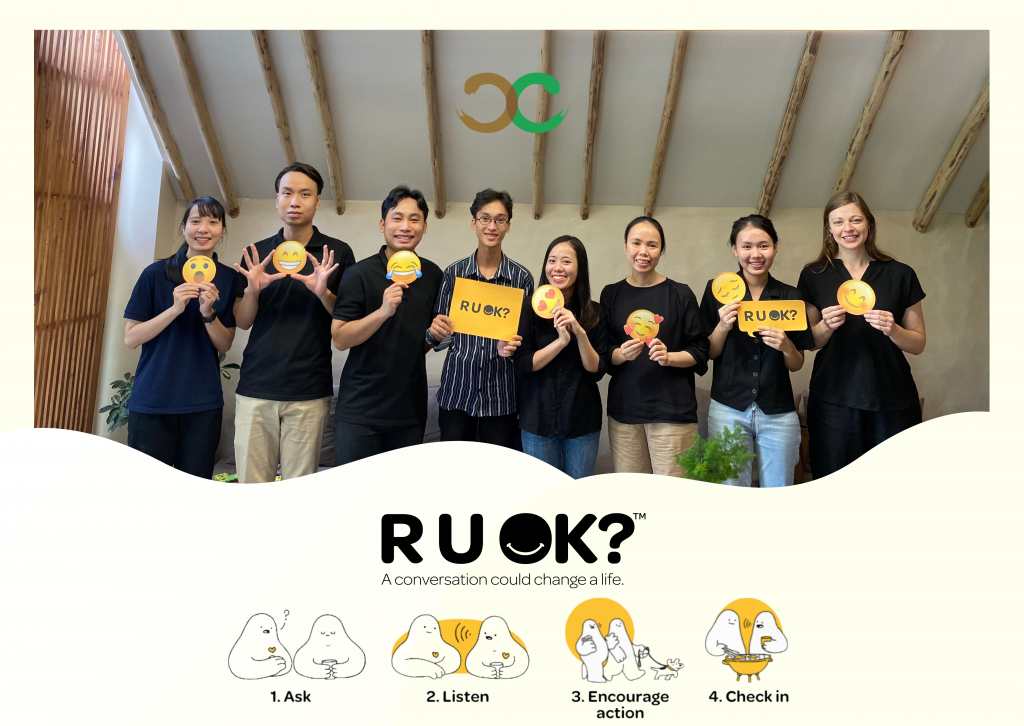 R U OK? Day – Australia's national action day is held on the second Thursday of September annually, encouraging morale by asking the question "Are you ok?" to anyone, especially those who may be struggling with life's ups and downs. This day reminds CKC to nourish "healthy" emotions in the workplace.
Tea talk, Mid-autumn Festival, and R U OK? Day are the CKC Employee Well-being Program's (CEW) activities organised on 8 September 2022, creating a cozy sharing space for all staff to embrace their feelings while admiring a pleasant autumn morning with tea and mooncakes.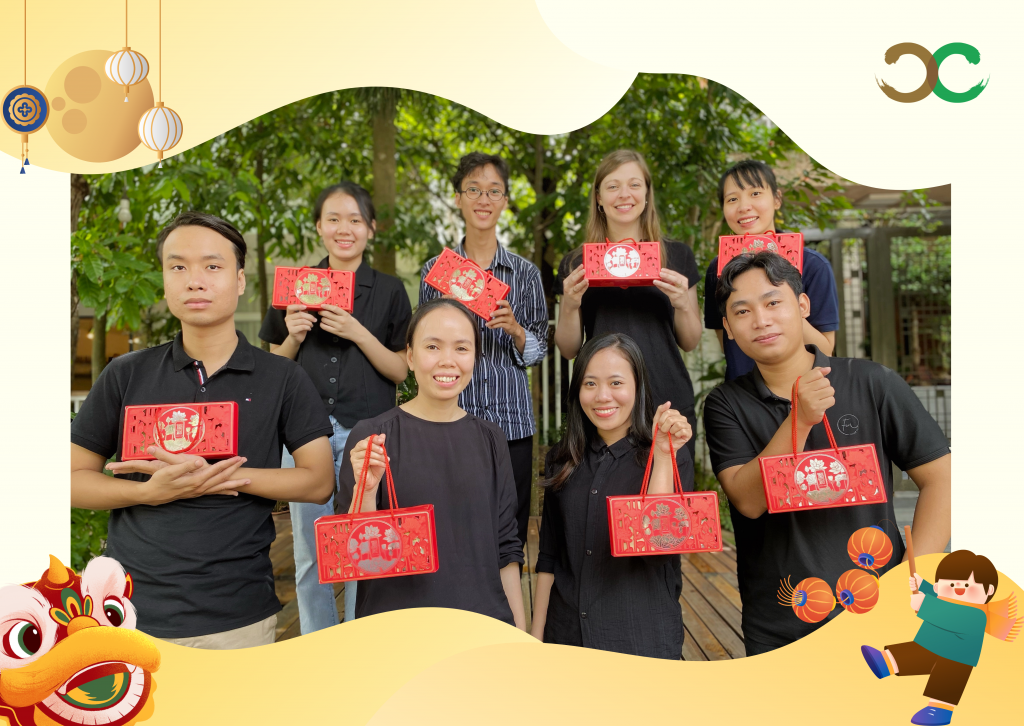 Hopefully, we could take a moment to care for ourselves and our beloved ones today and every day.