Field Research – Kefi Moments
Some memorable 'kefi' moments during CKC's field research in Soc Trang (March 2020) and Quang Tri (May 2020).
Kefi Moment from the Field in Soc Trang (March 2020): Beleaguered by intensive interviews with loosely clustered households and multiple focus discussions with diverse local groups within an extremely demanding work package under a tightly compacted schedule, the team has never given up seeking ways to maintain its high spirits and quality performances.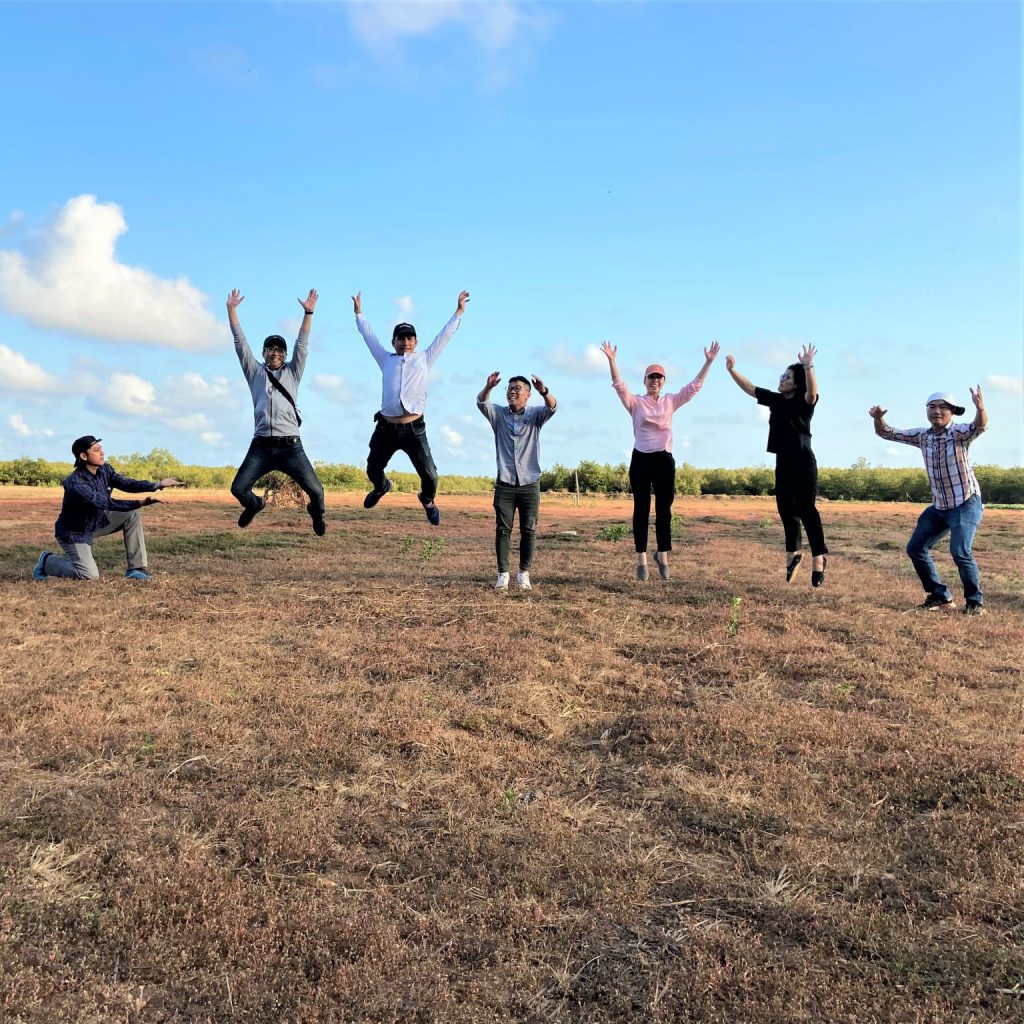 Just after the Covid-19 pandemic has been brought under control nationwide (May 2020), allowing resumed operation of schools and businesses, CKC has started our field research to support a renewable energy project in understanding of the local context and community engagement with ethnic minority groups along the eastern slopes of the Annamite Range. We were greatly grateful to villagers for their hospitality, participation, and information quality. We received local generous support and mobilisation to be able to reach villages only accessible on two wheels.