CKC Employee Well-being Program in the second year
21 August, 2023
ckcvietnam
In parallel with devoting ourselves to the community's good, at CKC, we commit to building a healthy co-working culture for our members' well-being. To fulfill the above mission, CKC Employee Well-being Program (CEW Program) was established in July 2021. Today, the CEW team has officially ended its second year and is ready to welcome an exciting third generation with new faces.
In retrospect, the second-generation CEW team had filled CKC and CKCers with memorable memories through more than 70 activities to connect and nurture physical and mental health in the past year. Sincerely grateful to the CEW team for always caring for CKC to be a green, healthy, creative, and close working space.
Let's look back at the journey of the second-generation CEW team with us in some images below and look forward to CEW's comeback with the new generation shortly.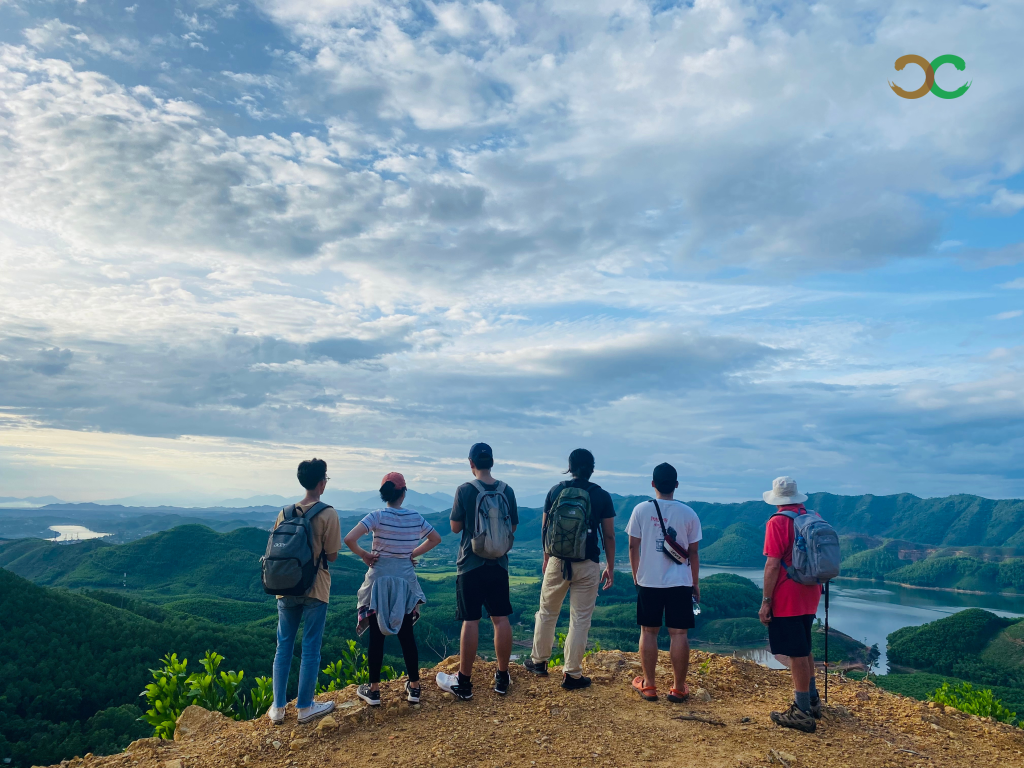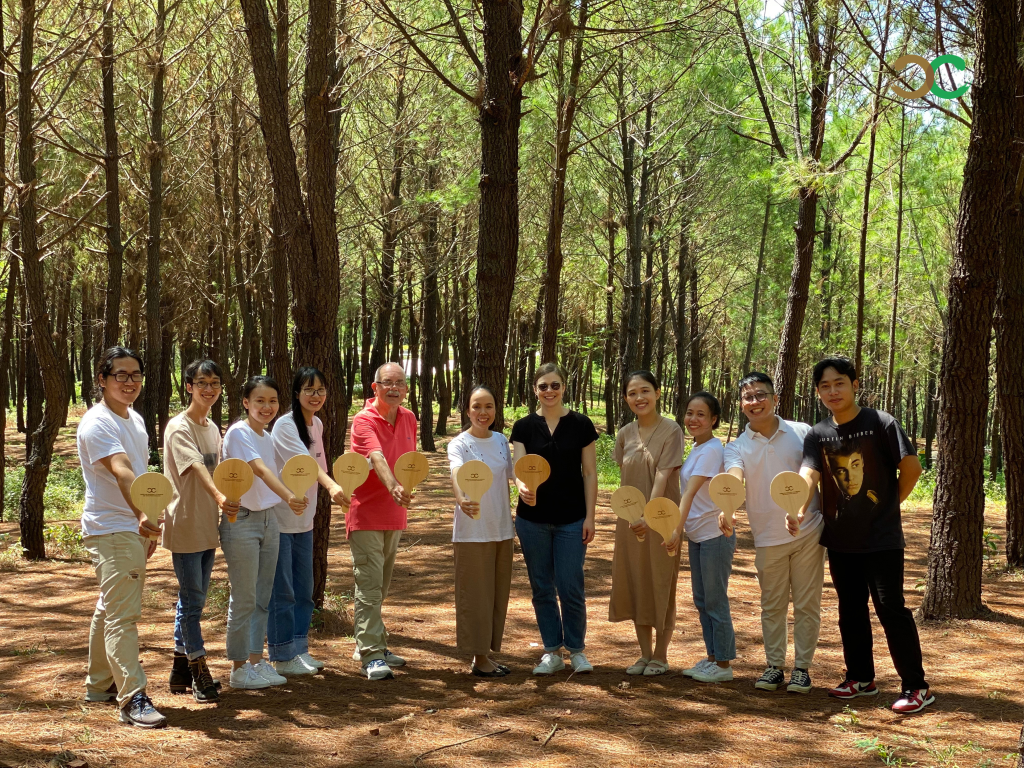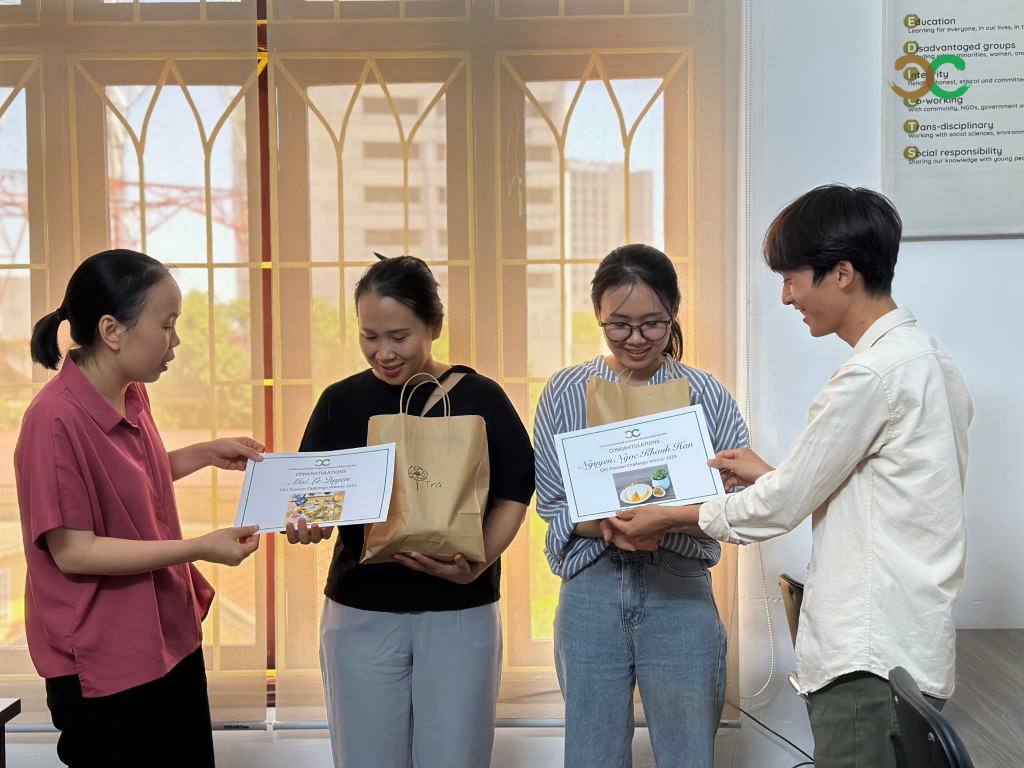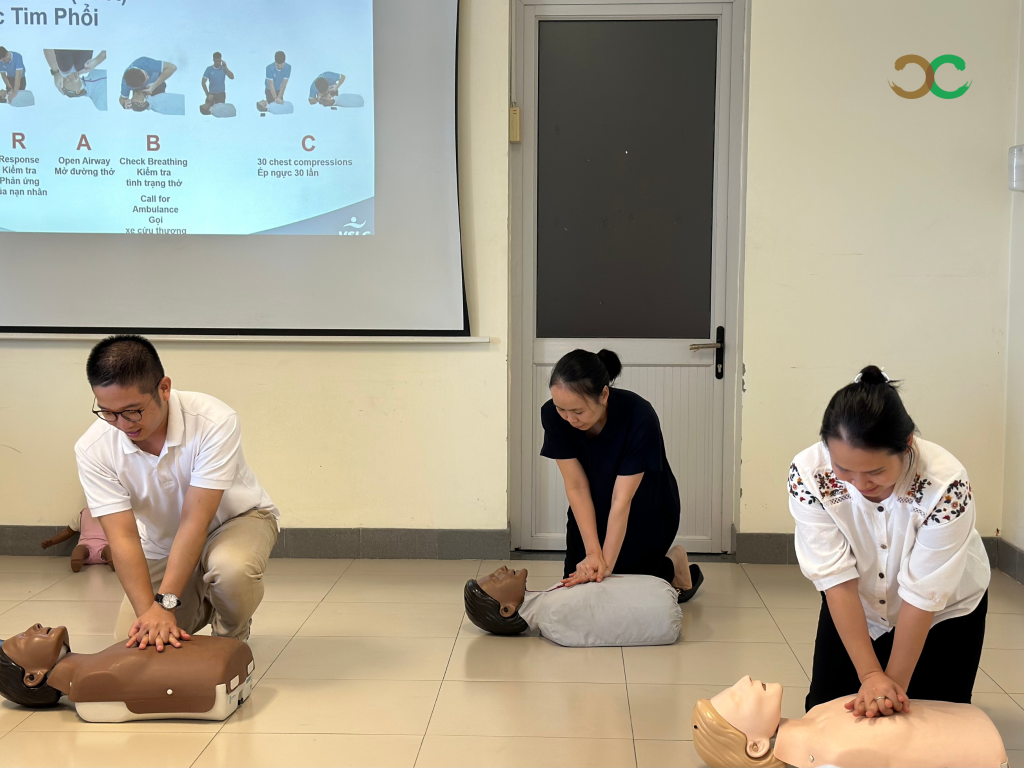 Han Nguyen